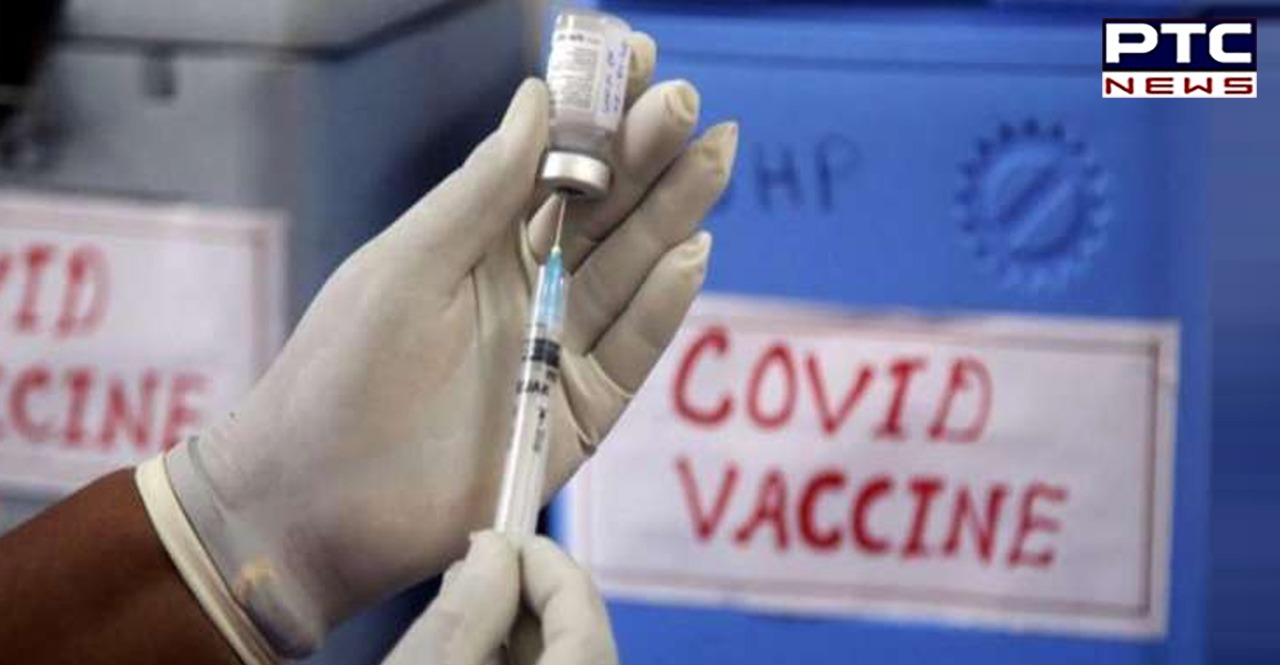 COVID-19 vaccination for lactating women: The National Expert Group on Vaccine Administration for COVID-19 (NEGVAC) has shared fresh recommendations regarding COVID-19 vaccination with the Union Health Ministry. These recommendations were based on the evolving situation of the coronavirus pandemic in India.

The Union Health Ministry has accepted these recommendations and has communicated these to the States and UTs as well.
Also Read | Coronavirus in India: PM Narendra Modi a 'super-spreader' of COVID-19, says IMA Vice President
Now, the COVID-19 vaccination is to be deferred by 3 months after recovery from the COVID-19.
Also Read | Sun Foundation to offer free oxygen concentrators for COVID patients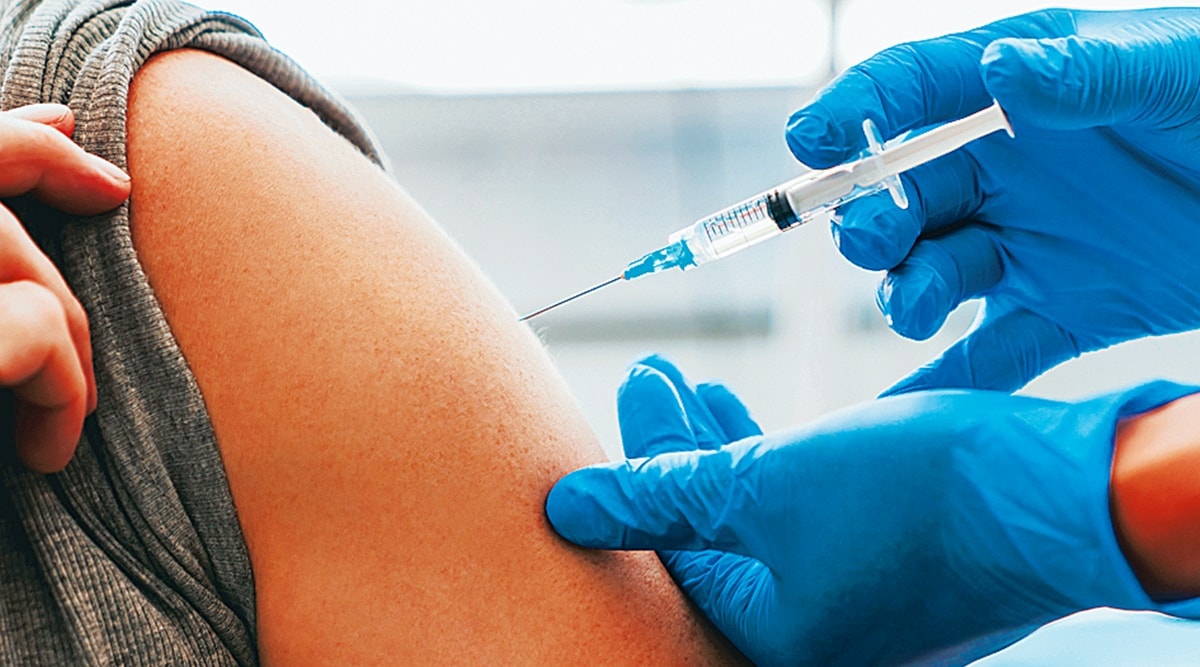 For COVID-19 patients who have been given anti-SARS-2 monoclonal antibodies or convalescent plasma, the COVID-19 vaccination to be deferred by 3 months from the date of discharge from the hospital.
For those individuals who have received at least the 1st dose and got COVID-19 before completion of the dosing schedule, the 2nd dose should be deferred by 3 months after clinical recovery from COVID-19 illness.
Persons with any other serious general illness requiring hospitalization or ICU care should also wait for 4-8 weeks before getting the COVID-19 vaccine.
An individual can donate blood after 14 days of either receipt of the COVID-19 vaccine or testing RT-PCR negative if suffering from COVID-19 disease.
COVID-19 vaccination is recommended for all lactating women.
However, the matter regarding the vaccination of pregnant women is under discussion and further deliberation by the National Technical Advisory Group on Immunization (NTAGI).
Click here to follow PTC News on Twitter
-PTC News