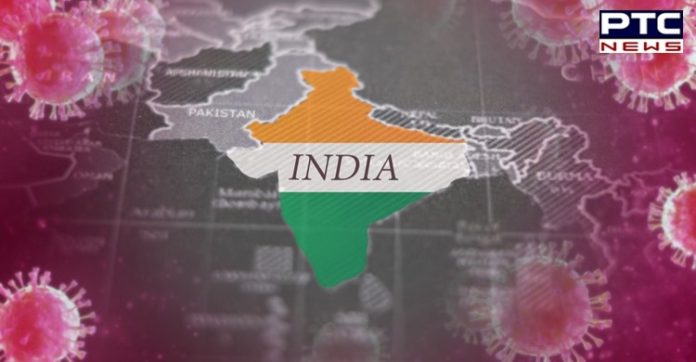 Coronavirus India Updates: With 1,45,384 fresh coronavirus cases, India recorded the highest-ever single-day surge since the beginning of the pandemic. The total number of COVID-19 cases in India has increased to 1,32,05,926.

According to the coronavirus updates given by the Union Health Ministry, India reported 1,45,384 new COVID-19 cases, 77,567 discharges, and 794 deaths in the last 24 hours.
Also Read | Coronavirus: Punjab government announces new curbs including ban on gathering and night curfew in whole state
The total recoveries have reached 1,19,90,859 in the country while active cases have gone up to 10,46,631. The death toll due to COVID-19 has increased to 1,68,436.

According to the Indian Council of Medical Research (ICMR), the total number of samples tested up to April 9 is 25,52,14,803 including 11,73,219 samples tested on Friday.
Also Read | Second wave of Coronavirus in India may peak in April: Study
The daily new cases of coronavirus have forced several states to announce fresh curbs to contain the spread of infection. Maharashtra enforced weekend lockdown starting from Saturday. The state recorded 58,993 Covid-19 cases in the last 24 hours.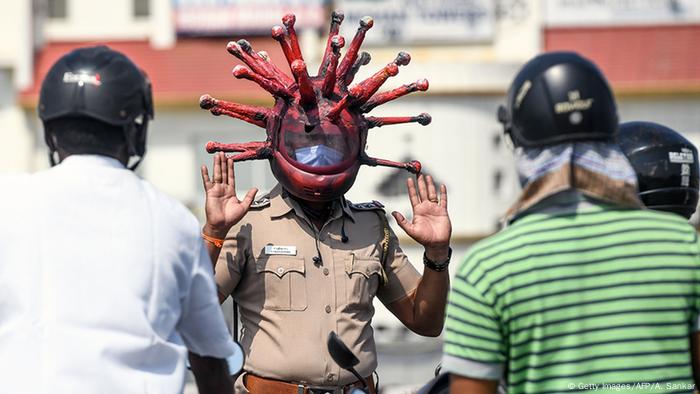 It is also the worst-hit state in India which has headed towards a lockdown if the Covid situation does not change.
In Delhi, the Arvind Kejriwal government has closed all schools and colleges till further notice. Also, CBSE has been facing criticism from the opposition for conducting the exams despite the spike.
Click here to follow PTC News on Twitter
-PTC News