As the coronavirus situation in India is getting worse as the country's daily count has been crossing the 2-lakh mark, the doctors observed that the second wave of Covid has been affecting children especially between the age of one and five.

The pediatricians asserted that the virus has been taking a toll on the newborn and the youth. Likewise, several experts have called the Covid second wave a 'very dangerous situation.
Also Read | Coronavirus Situation in India: With 2.61 lakh new cases, India records biggest ever spike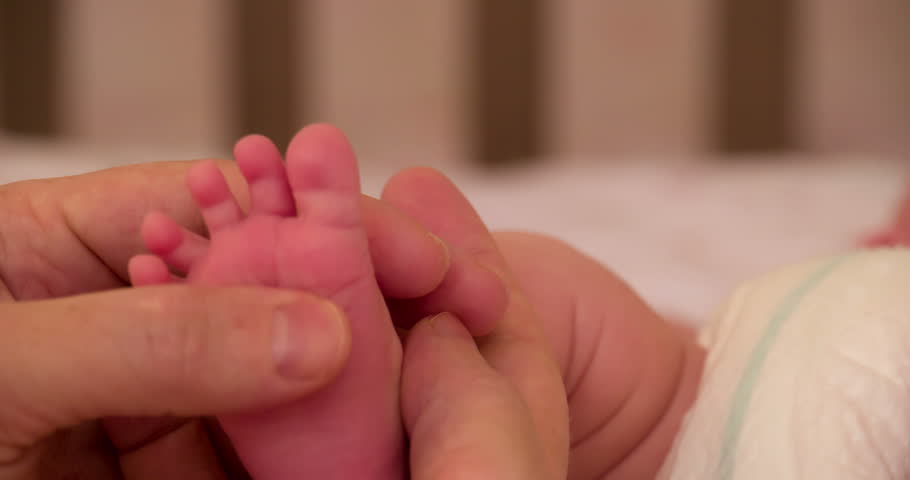 As per the report, Dr. Dhiren Gupta, Pediatric Intensivist at Sir Ganga Ram Hospital, said that the number of children getting admitted to hospital has increased 5 times as compared to the last year.

Reportedly, Dr. Ritu Saxena, the Head of Emergency Department at the LNJP Hospital, said that this time Covid was also seen in children and that even a few days old children were getting infected.
Also Read | Weekend Curfew in Delhi: Police issues warning for violators
She said that since the new wave of Covid has started, as many as 7 to 8 children have been admitted to the hospital. She informed that the youngest among them was a newborn baby who was infected in the hospital itself.
Adding, Saxena said that about 30 percent of the young people between the age of 15 and 30 have also been infected.
In a fight against the coronavirus pandemic, Delhi has surpassed financial capital Mumbai in the daily tally of cases, becoming the worst-affected city in the country.
Click here to follow PTC News on Twitter
-PTC News