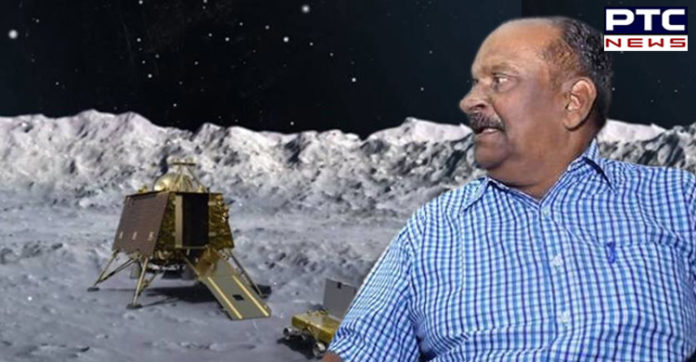 Early on Saturday morning, hearts across the country sank when Chandrayaan 2 lander lost touch with base moments before touchdown. As the Prime Minister and the entire country rallied behind ISRO scientists with words of encouragement, former ISRO director D Sasikumar said that a crash landing may not have led to the loss of communication with the Vikram lander.
"In my opinion, it is not a crash landing because the communication channel is on between the lander and orbiter," he said, adding that mission communication data is being analysed.
Earlier, a pall of gloom descended on the ISRO Mission Operations Complex in Bengaluru.
The landing, which began just before 1:40am, was going according to plan and scientists at the complex had started cheering what appeared to be a smooth maneuver when disaster struck.
At around 1.50am, the Vikram lander completed its rough braking phase. It was around 4 kilometers away from the moon at the time.
Things went haywire 12 minutes into the lander's descent. The jubilant control room went silent as ISRO scientists prepared for the worst.
The dejected ISRO chief Dr K. Sivan confirmed that contact with the Vikram lander was lost and that everything had been going perfectly till the fateful moment.
Also read: Chandrayaan 2: PM Narendra Modi hugs ISRO Chief K Sivan after he broke down
ISRO is now trying to re-establish communication with the Vikram lander to figure out what happened.
-PTC News