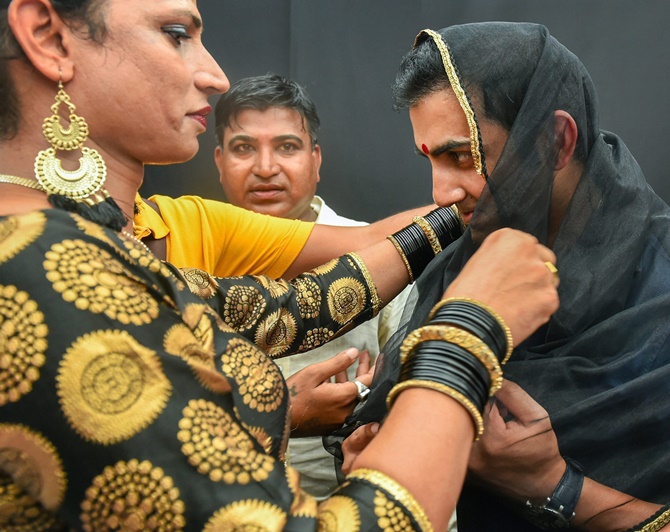 Cricketer Gautam Gambhir wore a bindi and dupatta to support transgenders
Cricketer Gautam Gambhir wore a bindi and dupatta at the Hijra Habba, an event held to support transgenders, in Delhi on Tuesday.
Pictures from the event showed a member of the community making Gambhir wear a dupatta, which he accepted.
The transgender community came together at a Delhi Mall for the annual Hijra Habba, on Tuesday. Organised by the HIV/AIDS Alliance India, the event, whose theme this year as 'Born This Way'.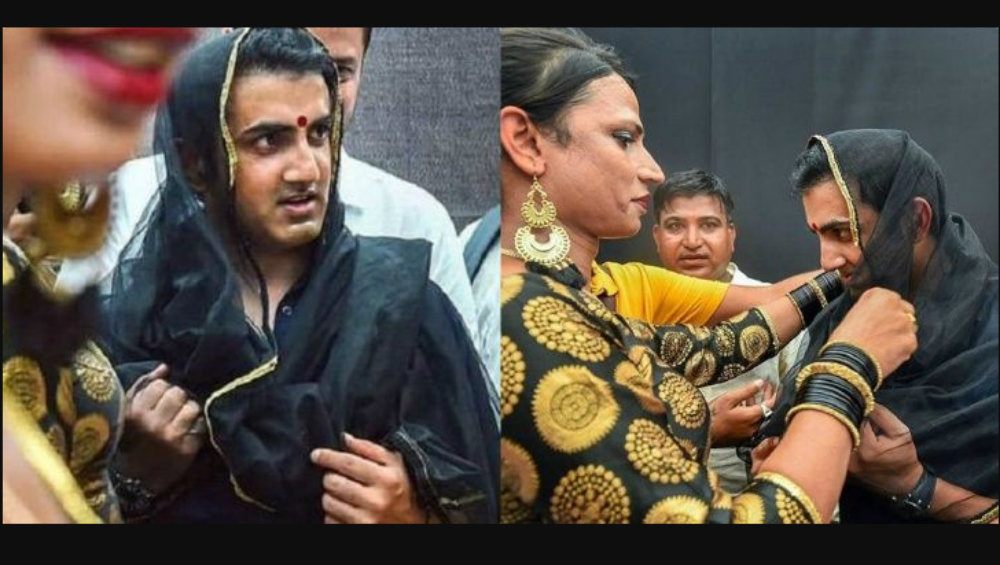 Earlier, the cricketer had posted pictures on Twitter showing him getting 'rakhi' tied by transgenders on Rakshabandhan.
The pictures went viral on social media in no time. The cricketer is known to pledge his support in such societal causes, and standing in favour of the LGBT community seems to be a hearty one.
Recently, the Supreme Court of India struck down Section 377, which earlier criminalised same-sex marriages. The repealing of Section 377 has come as a significant relief to the LGBT community in India, who has faced severe backlash over the issue in the past.
-PTC News