Anti Sikh Riots:Candle March by Manjit GK at Gurudwara Rakabganj Sahib. After the big disclosures in Jagdish Tytler's sting operation, Delhi Police has not...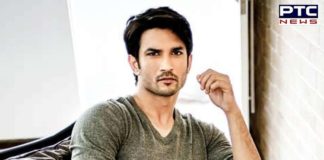 Sushant Singh Rajput Death Case: The Bihar government led by Nitish Kumar on Tuesday recommended a CBI inquiry into the alleged suicide of actor...
After Manjit GK exposed Jagdish tytler in the Anti Sikh Riots with a script and clips in a press conference on Monday morning, Tytler...
Mall in Kurukshetra smashed in protest of 'Padmaavat' : A mall in Kurukshetra Haryana is smashed by some miscreants in protest against the release...