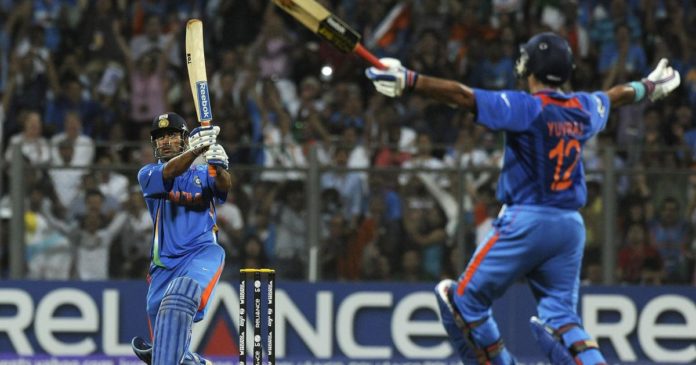 Days after Former Sri Lanka Sports Minister Mahindananda Aluthgamage made shocking claims over the 2011 World Cup final being fixed, the country has ordered a criminal investigation into the matter.

Mahindananda Aluthgamage claimed that some officials sold the match to ensure Indian victory in the mega event. While Mahela Jayawardene and Kumar Sangakkara have outrightly denied it, an investigation into the matter has finally started.

K.D.S. Ruwanchandra, the secretary to the sports ministry, told news agency AFP that "A criminal investigation has begun, and is being handled by the (police) independent Special Investigation Unit on sports-related offences."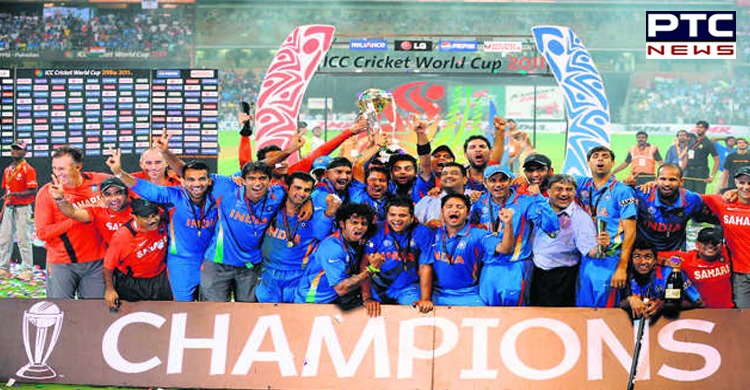 Aluthgamage had said that "I feel I can talk about it now. I am not connecting players, but some sections were involved." Meanwhile, former skipper and chief selector for the 2011 finals, Aravinda de Silva, was called up by the investigators for a chat on Tuesday.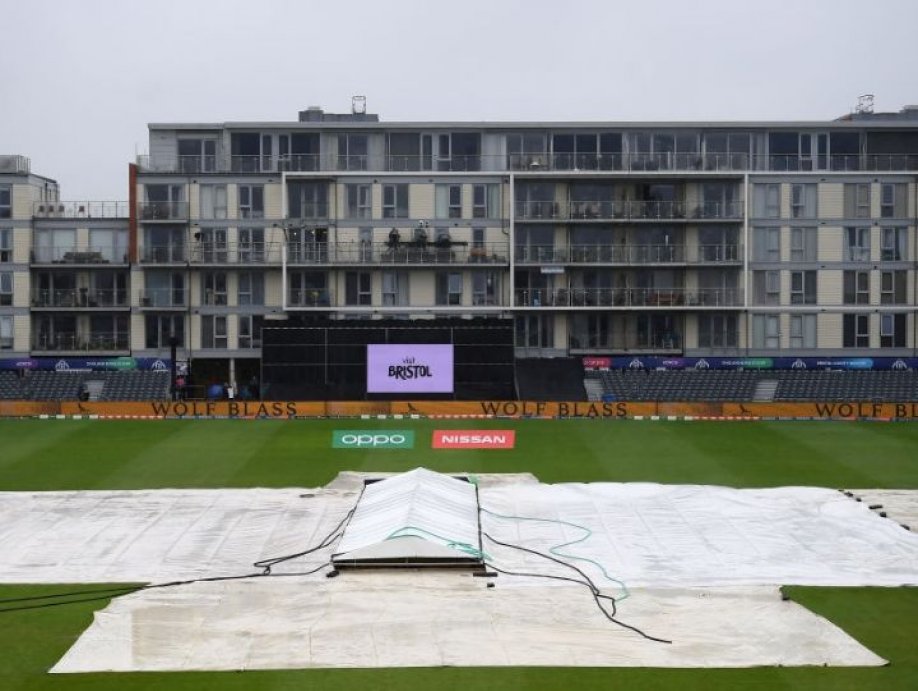 Mahindananda Aluthgamage is not the only person to have claimed the 2011 World Cup final being fixed, as ex-Lankan captain Arjuna Ranatunga had cast the same doubt and had asked for an investigation into the matter.
Also Read | No training camp for Indian cricket team before August, says Sourav Ganguly
Meanwhile, corruption in cricket has been one of the problems that the sport has faced. Earlier this month, there were reports of 3 former Lankan cricketers being investigated for corruption-related matters.
-PTC News