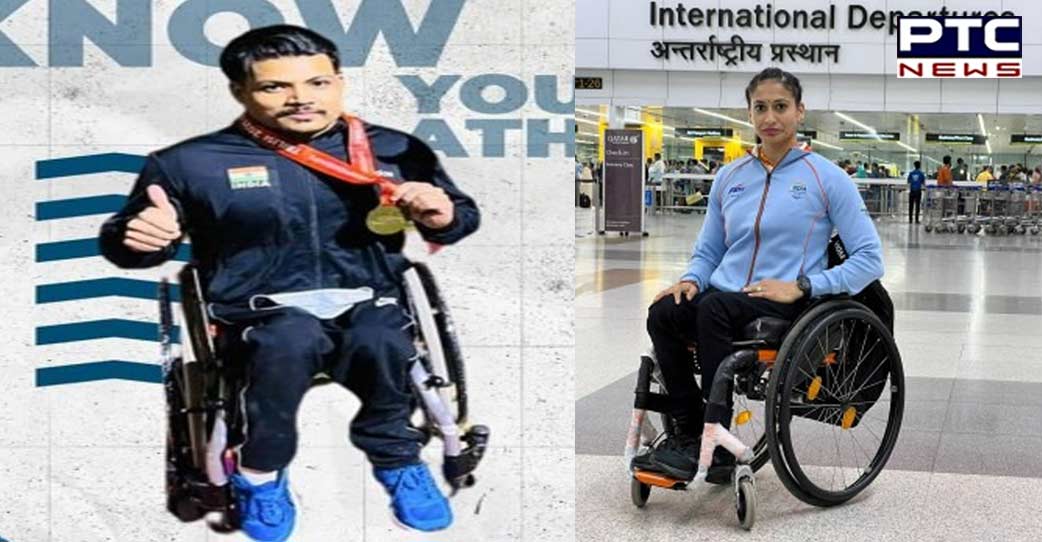 Chandigarh, August 29: Differently abled players from Punjab are feeling ignored at the hands of the Bhagwant Mann-led Punjab Government. They have expressed resentment over not being felicitated along with other players who won laurels at the recently concluded Commonwealth 2022 in Birmingham.

Also Read| Pro-Khalistan slogans found on ex-CM Beant Singh's statue in Jalandhar
Notably, the Commonwealth Games are the only multidisciplinary sporting event where events for differently abled take place simultaneously at the same venue.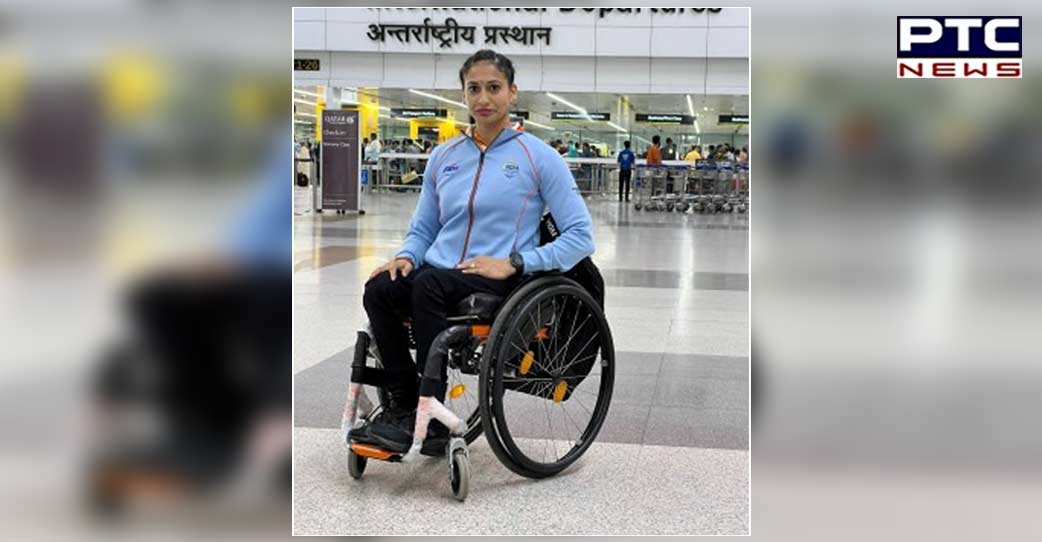 The Bhagwant Mann-led Punjab Government recently felicitated 23 athletes from for winning medals at the CWG. There were a total of 25 athletes, including two para-lifters, from Punjab, who were part of the Indian contingent.
However, both para-lifters — Manpreet Kaur from Phagwara and Paramjeet Singh from Haripur Khalsa village in Ludhiana — were not invited to the felicitation ceremony held by the Punjab Government recently.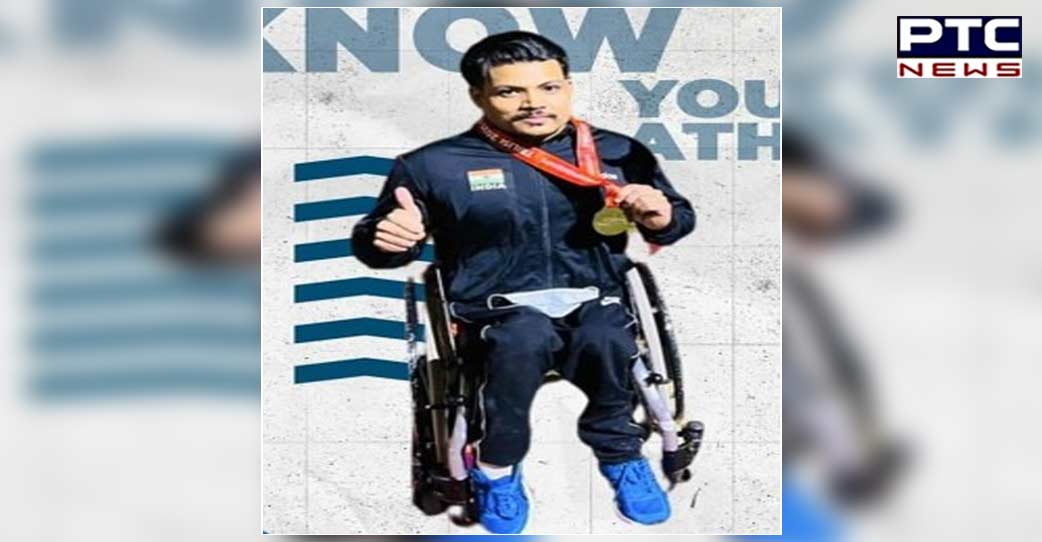 The Punjab Government awarded a total cash prize of Rs 9.30 crore to 23 players At least 15 silver medal winners received Rs 50 lakh each while four bronze medal winners got a cheque for Rs 40 lakh each. Four players sliding on the podium received a cash prize of Rs 5 lakh for their participation.
The Punjab Sports Ministry is, however, tightlipped on honouring Manpreet and Paramjeet, who too represented the country at the CWG 2022.
Also Read| IND vs PAK Asia Cup 2022: India registers win over Pakistan by 5 wickets
-PTC News