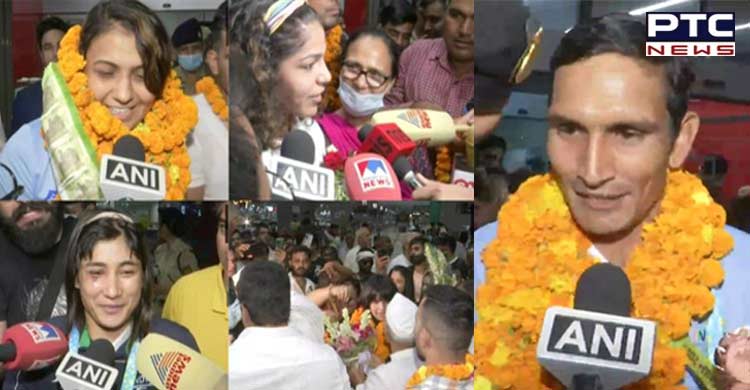 New Delhi [India], August 9: Commonwealth Games Indian medalist- Amit Panghal, Rohit Tokas, Jasmine Lamboria , Sakshi Malik and others get a thunderous welcome from their family and fans at the Delhi Airport after a successful campaign at the recently-concluded Commonwealth Games 2022.

The sounds of dhols, drums and cheers echoed at Delhi airport. The medalist received a warm welcome from the family and supporters, garlanded them and distributed sweets.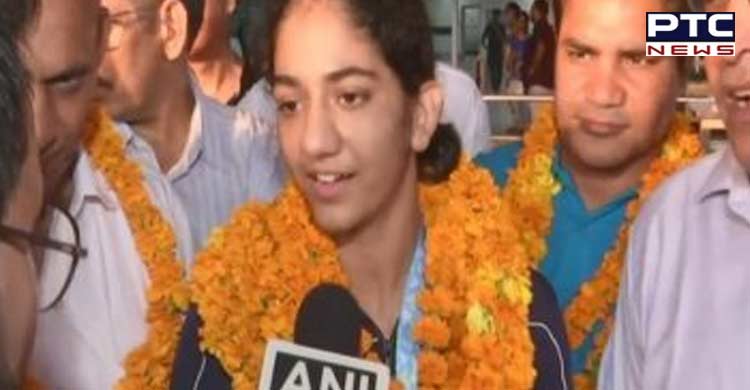 Also Read | CM Yogi Adityanath receives bomb threat, probe on
Medalist Amit Panghal was extremely delighted with his performance.
Panghal said that, "I am really happy. After so many days, I have won a medal. I would like to keep this happiness intact and I would keep raising my country's name and honour in future."
Nitu Ghangas, who also won a gold medal received a warm welcome at the airport.
"This is my best performance. I will train even harder and keep winning gold for my country," she said.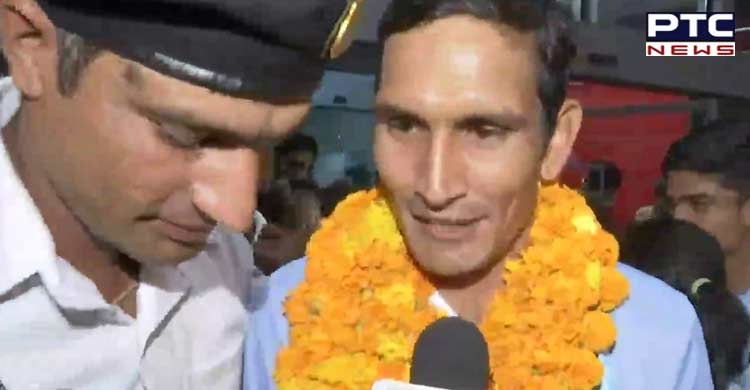 Rohit Tokas also expressed happiness at the welcome he received from the people at the airport.  "I am really happy. People from my village have come here to welcome me and I would like to thank them from the bottom of my heart," he said.
Meanwhile, speaking on the occasion, star Indian wrestler Sakshi Malik thanked the nation for their support and love.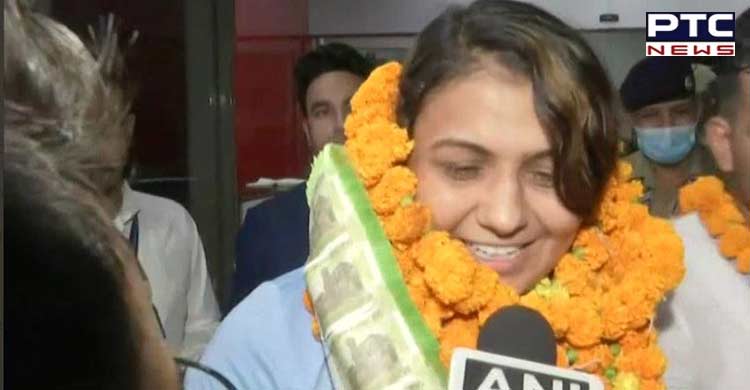 Amit Panghal captured gold for the country after defeating England's Kiaran Macdonald in the final of 48-51 kg (Flyweight) at the recently-concluded CWG 2022 on Sunday. Panghal was extremely dominant in the match and won it by 5-0. He won it on basis of points.
Jaismine Lamboria also expressed happiness at the welcome received on the airport and dedicated her medal to her coach.
"I am really happy. It was because of my coach that I won the medal. I will start preparing for Asian Games now," she added.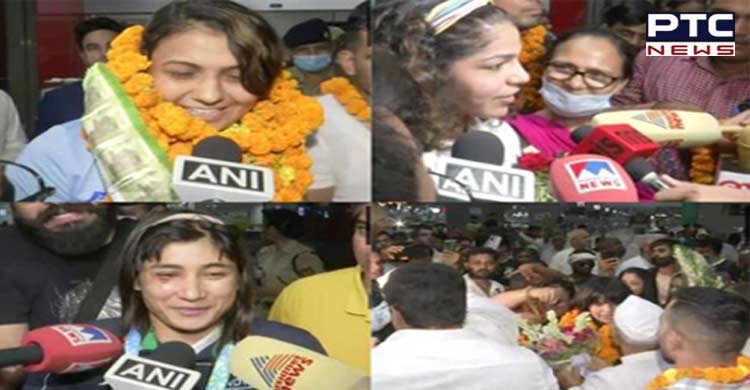 Also Read | 'Everything fine in NDA alliance': JDU's Upendra Kushwaha amid speculations of rift with BJP
Sagar Ahlawat also received a great welcome from his people.
The Commonwealth Games 2022 came to an end with a stunning closing ceremony at the Alexander Stadium in Birmingham on Monday.
-PTC News with ANI inputs