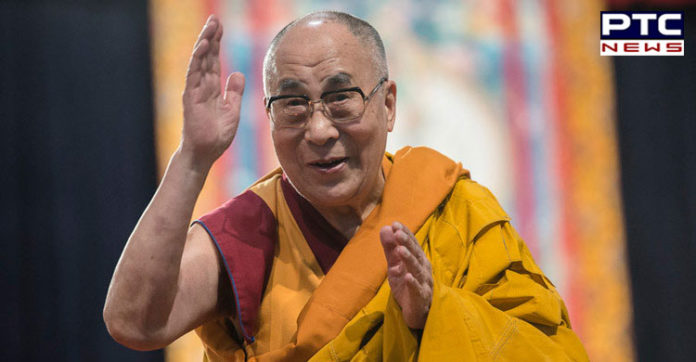 Dalai Lama donates Rs 10 lakhs to Cyclone Fani hit Odisha
Tibetan Spiritual Leader Dalai Lama donated Rs 10 lakh for relief work in cyclone 'Fani' hit Odisha on Monday. Dalai Lama wrote a letter to Odisha Chief Minister Naveen Patnaik in which he said, "I appreciate that relief efforts are underway and that everything possible is being done to help those affected. As a remark of solidarity with the people of Odisha, I am donating Rs 10 lakhs from the Dalai Lama Trust to the efforts to provide relief and rebuild."
Also Read: Few incidents of attacks on minorities cannot become symbolic of a nation: Dalai Lama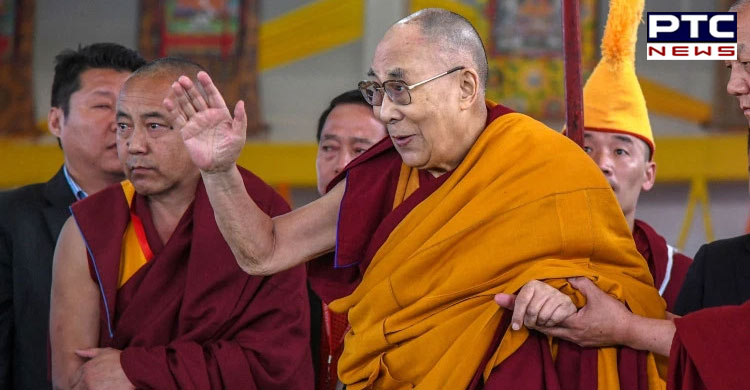 He also offered his condolences to the families who lost their loved ones. He appreciated the work of the government to evacuate people well in advance. The cyclone 'Fani' hit landfall in Puri district in Odisha at around 9 am on May 3. Heavy rains and strong winds battered the coastal areas. The wind speed of the cyclone Fani could reach 200-230 kilometres after the landfall. The cyclone is expected to remain "extremely severe" for four to six hours after landfall. An estimated 10,000 villages and 52 towns in Odisha will come in the path of the cyclone.
Also Read: PM Modi conducts aerial survey of Cyclone Fani hit areas in Odisha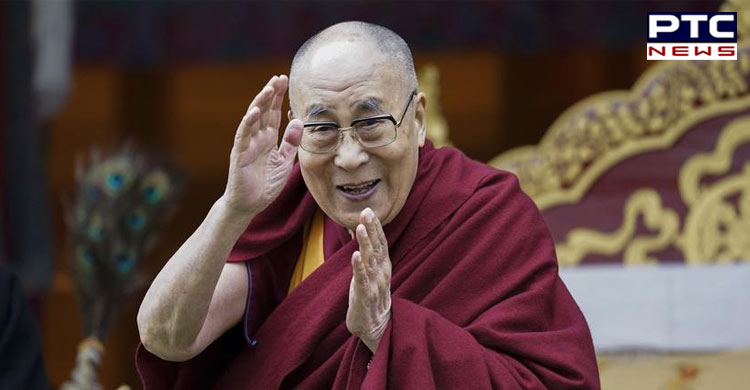 On May 4, Prime Minister Narendra Modi discussed the situation with Odisha Chief Minister Naveen Patnaik and Governor Ganeshi Lal. He assured all support from the Central government.
-PTC NEWS
Also Watch: