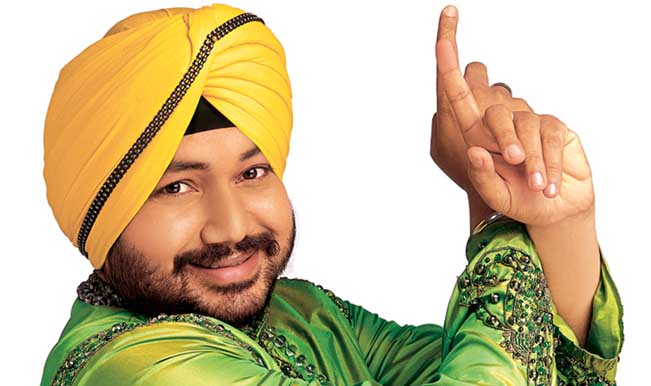 Daler Mehndi convicted in 15 year old 'kabootarbazi' case by Patiala Court
Punjabi pop sensation Daler Mehndi, who had landed in trouble following allegations of running an illegal immigration scandal in 2003, has been convicted and taken into custody by the Patiala court on Friday morning.
Daler, on a trip to the US in the company of Karisma Kapoor and the latter's mother Babita, had allegedly "dropped off" three girls at San Francisco.
The girls had been identified as Priya, Meenu Behn and Nimu, all from Gujarat.
Both brothers took another troupe to the US in October 1999 in the company of Juhi Chawla, Raveena Tandon and Javed Jaffri during which three boys were "dropped off" at New Jersey.
Soon after the Patiala police registered a case against Daler and Shamsher, on a complaint filed by one Bakshish Singh, 35 more complaints came up levelling charges of fraud against the two brothers.
The complainants had alleged that the two brothers had taken "passage money' from them to help them migrate to the US 'illegally', but had failed to do so.
The Patiala police had even raided the offices of Daler Mehndi at Connaught Place in New Delhi and seized documents, including the case file of those who had paid the Mehndi brothers 'passage money".
-PTC News