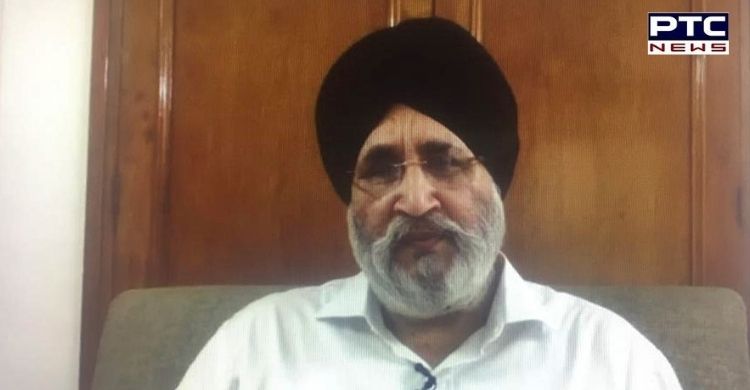 Punjab COVID 19 Crisis: Shiromani Akali Dal (SAD) asked the Congress government to improve health services instead of indulging in coercive shutdowns which were having a devastative effect on small shop keepers, tradesmen, and skilled workers.

Stating that the Congress government was taking unilateral decisions to hide its failures and prevent large scale protests against its misrule, former minister Dr. Daljit Singh Cheema asked the government to strike a balance between lives and livelihood.

"The government should improve ambulance services and hospital infrastructure, increase bed strength and recruit more doctors and nurses. It is not doing this at all and instead is forcing close-downs without any scientific basis. The shutdowns will only result in more crowding in markets when they reopen leading to a further spike in COVID-19 cases. They are simultaneously leading to hardship for shop keepers and tradesmen. If the government is so keen to enforce such shutdowns it should simultaneously come out with a financial package to support the affected persons".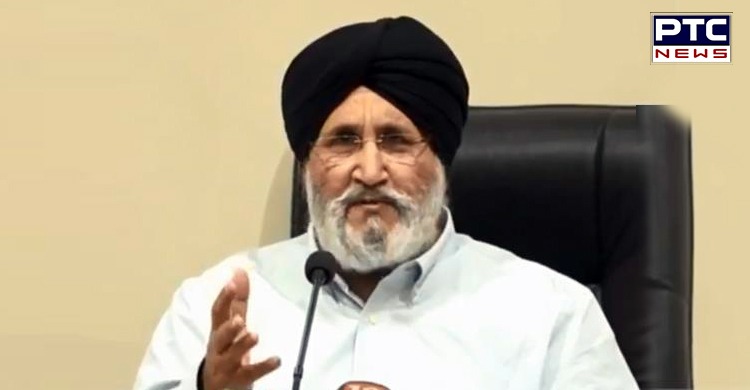 Stating that besides shopkeepers and tradesmen lakhs of other people had been robbed of their daily earnings, Dr. Cheema said Punjabis expected the government to boost economic activity but it was closing down all businesses to hide its failures in dealing with the pandemic.
Also Read | 8 security men, including SP attached with Former CM Prakash Badal tested COVID positive
The SAD leader said it seemed the government was also afraid that the angst of the people would come down to the streets and this was another reason for the shutdown. He said people wanted to ask the government why it was allowing the open sale of spurious liquor which had already claimed 135 lives besides leading to an excise revenue loss of Rs 5,600 crore.
-PTC News