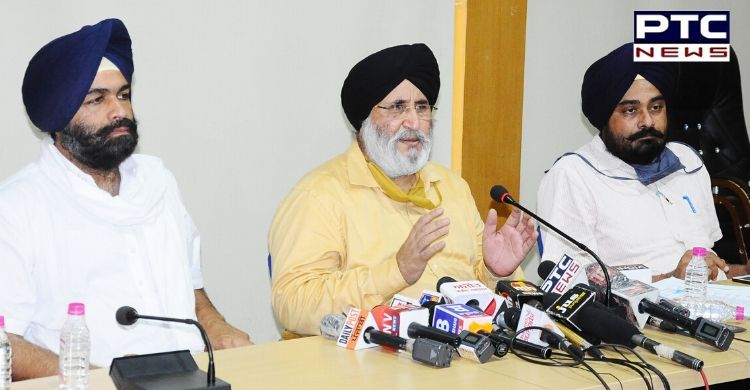 The Shiromani Akali Dal (SAD) said that Sukhdev Singh Dhindsa had engaged in an illegal act by taking on the nomenclature of SAD for his outfit on the directions of the Congress party as part of a larger conspiracy against the SAD which would never succeed.

Former Minister Daljit Singh Cheema said that "no one can hold a Mohalla level meeting and make a wild claim about replacing a 100-year-old party fully knowing this is not possible as per the constitution of the party. Dhindsa has gone his own way as is his right in a democratic setup. Our only objection is to the fraud being committed by him by taking on the namesake of the SAD. Dhindsa has been part of the SAD. He knows there is a party constitution and a party structure and delegates elect the office bearers as well as the President of the party. It does not behove a person of his stature to engage in such machinations".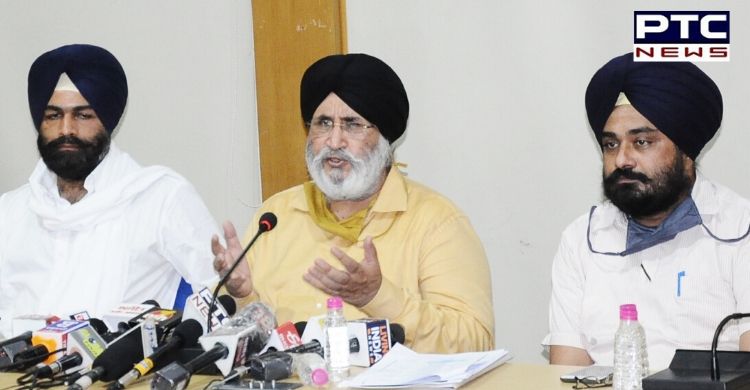 Cheema said it appeared that Dhindsa had collected a few people today at the instance of the Congress party. "Few other free agents like Balwant Singh Ramoowalia and Manjit Singh GK also participated in the function but made it clear that they had their own political outfits and had not dissolved them to join the new outfit".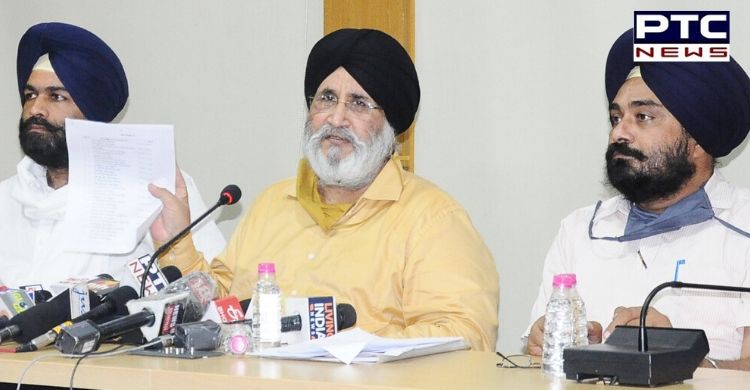 The SAD leader said Dhindsa had also wronged SAD (Taksali) President Ranjit Singh Brahmpura. He said Mr Dhindsa did not wait for the veteran leader to come out of the hospital and even refused his overture to become the President of the SAD (Taksali) if he wanted to be President of a political party in order to take on the SAD.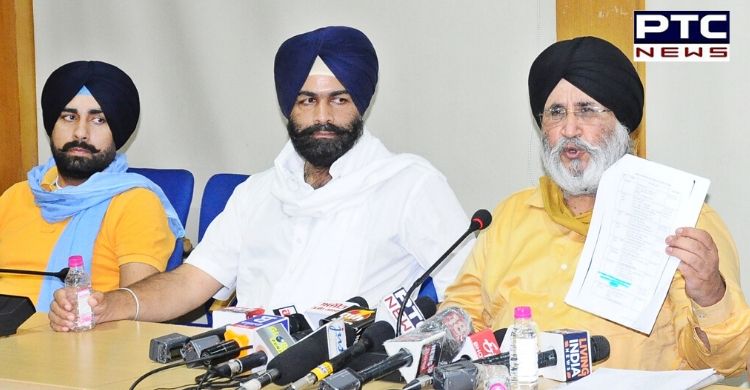 Also Read | Punjab CM announces ex-gratia and job for family member of Nail Rajwinder Singh
"The very fact that Mr Dhindsa refused this offer makes it clear that he has no fight against the SAD but wanted to become the President of the SAD. This is a clear case of over-ambitiousness alone as Mr Dhindsa refused to submit to the Presidentship of Mr Brahmpura", he added.
-PTC News