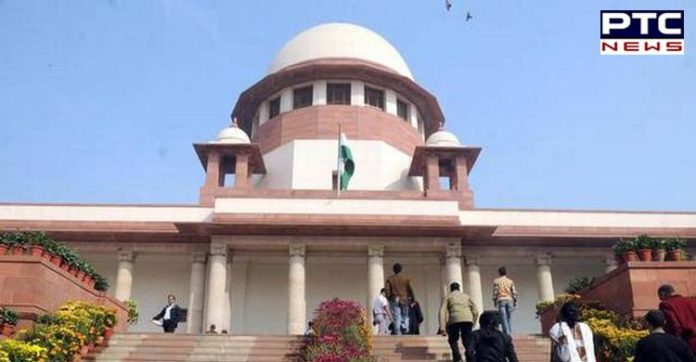 The Supreme Court on Tuesday in its order said that a daughter is entitled to equal property rights under the amended Hindu Succession Act.

A three-judge bench of the apex court headed by Justice Arun Mishra pronounced the judgment. As per the judgment, the daughters will have the right over parental property even if the coparcener had died before the Hindu Succession (Amendment) Act, 2005 came into effect.

The Hindu Succession (Amendment) Act 2005 gave equal rights to daughters in ancestral property.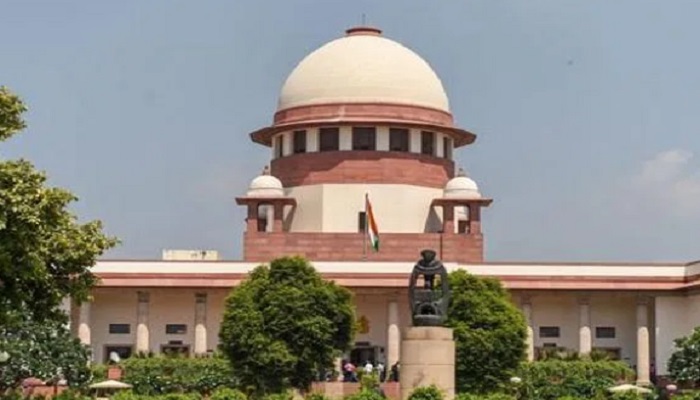 The Justice Arun Mishra while pronouncing the judgment stated that the daughter must be given equal rights as sons. He said that the daughter shall remain a coparcener throughout life, irrespective of whether her father is alive or not.
Also Read | Corona positive, Pranab Mukherjee, on ventilator after brain surgery
Justice Arun Mishra was quoted as saying by Livelaw that "Daughters must be given equal rights as sons, Daughter remains a loving daughter throughout life. The daughter shall remain a coparcener throughout life, irrespective of whether her father is alive or not."
-PTC News