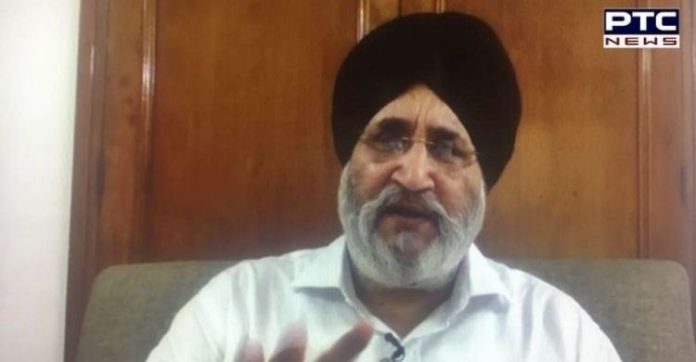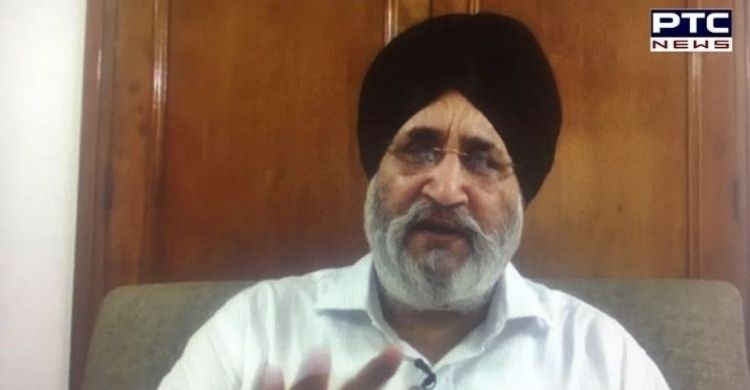 Shiromani Akali Dal said that daylight loot of electricity consumers by the Captain Amarinder Singh led Punjab Government has been exposed by the Central Electricity Regularity Commission (CERC) who disclosed that Punjab was the 15th state in the country who was purchasing cheaper power in the country.

The SAD Spokesman Dr. Daljit Singh Cheema said that the Central Electricity Regularity Commission has released a report regarding the purchase of electricity by different states bases on the calculation of an average power purchase cost (APPCC) rate at the national level.
Also Read | 2022 polls: Sukhbir Singh Badal announces Gulzar Singh Ranike as candidate from Attari
Shiromani Akali Dal leader said that this APPCC report for the financial year 2020-21 clearly states that Punjab is purchasing electricity at an average cost of non-REpower Rs. 3.65 paise per unit and the state has purchased 50883.00 million units of power during last year.

He said that in this report Punjab has been ranked 15th and shockingly it is purchasing cheaper power than Haryana and Delhi who are providing much cheaper power to their consumers.
Also Read | You can now withdraw money from an ATM without a debit/credit card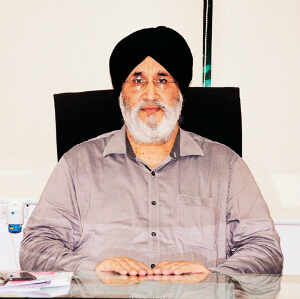 He also said that after the inclusion of the transmission charge this cost comes at rs. 4.93 per unit whereas the Punjab State Power Supply Corporation (PSPCL) state government power utility is supply power to consumers at a rate ranging from Rs. 9.50 to Rs. 11.50 per unit.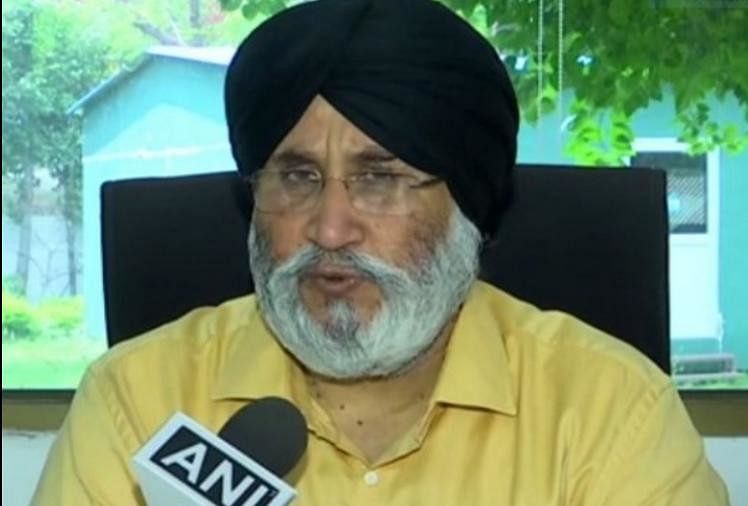 The SAD leader asked the state government to reply to the factual report disclosed by the CERC which has exposed the Congress government on its claims of cheaper power.
He asked the government to explain why Punjab Government has been supplying the costliest power to the state consumers even after getting power at much cheaper rates than the maximum states of the country.
Click here to follow PTC News on Twitter
-PTC News