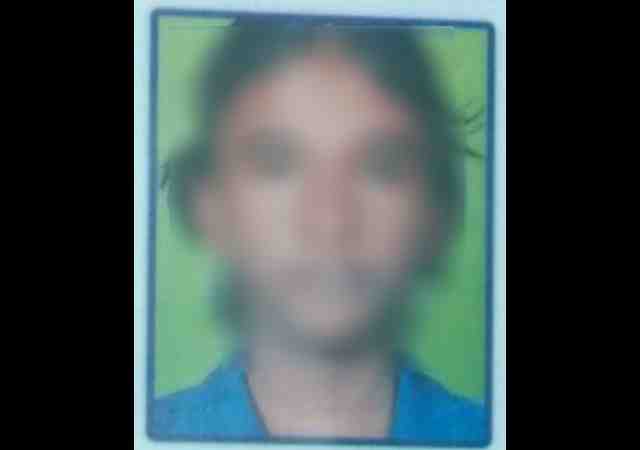 A 7th grade girl committed suicide on Monday after being humiliated in front of the class by her teacher for staining her clothes with period blood. The girl, Fazana studied in Joseph Matriculation School at Sinthil Nagar in Palayamkottai.
The 13 years old girl jumped off a building in her hometown Tirunelvelli, by jumping off a 25 foot high building. Tirunelvelli is about 600 kilometers from Chennai.
My daughter attained puberty two months ago, thus she was not entirely prepared for menstrual cycles, nor had she known the dates she must be prepared for, her mother Ramsavamal Banu said. Describing the sitation, she said, her friends saw the blood on the uniform and had asked helped from the class teacher Ilakiya.
The shocked mother, in grief said, the teacher considered nothing, not even the fact that young lads were present in the room and kept mocking her endlessly. The class teacher asked my daughter to lift the top of her salwar and gave her duster cloth to use as a pad, the mother added.
The nightmare didn't end her for the young girl, she was taken to the Principal's cabin, where she was mocked and scolded for not knowing how to handle herself during menstrual cycles.
Fazana came back from school after the shrieking mortification. A boy from the school had narrated the whole story to Fazana's mother.
She seemed fine later in the day, but had run away in the wee of the hour. A scream echoed and her parents along with neighbours rushed out to find the girl in a pool of blood. She had jumped from the second floor of a neighbouring building.
In the suicide note the girl said that her "miss" or teacher tortured her. "She's torturing me, so I have committed suicide," she wrote in the letter. The torture, however, is not limited to the menstrual stain issue; Fazana's family said the 'torture' has been going on for a long time.
The regional police, despite the suicide note, has not taken cognisance of the matter. They have blatantly denied the family's allegations.
The Revenue District officer visited the school and spoke to teachers and students, but found no such incidents that indicate torture against Fazana.
The District Collector Sandeep Nanduri has confirmed that an investigation has been ordered in the case. "Right now we are hearing different versions. Only after the completion of the probe we would have clarity," he said.
-PTC News