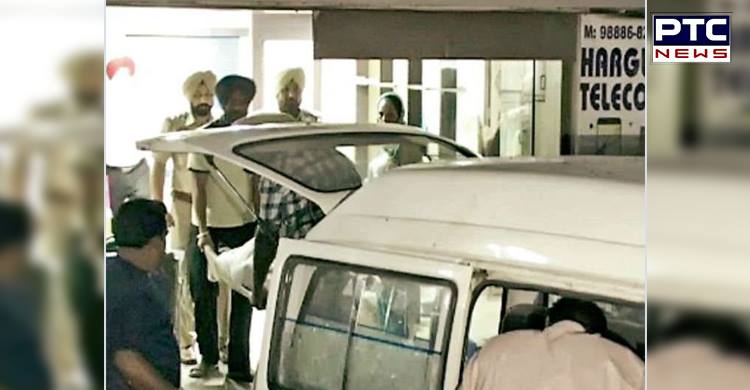 Couple Choked To Death In A Parked Car Due To Accidental Gas Leak In Amritsar
Amritsar, Punjab: On Saturday evening, the bodies of the young couple were found in a car, parked in a closed shop located in Hargun Telekom, Sultanwind Road under suspicious circumstances.
There is a possibility that both of them died due to leakage in the gas kit car (PB-02-BS-8851) inside the closed shop.
Also read: Ghaziabad couple found dead in bathroom on Holi, Postmortem 'inconclusive'
When tenants complained of gas stink, a person a person looked inside the window of the car and found the bodies in an offensive state.
Police reached the spot and recovered the dead bodies and started investigations.
According to the information, there was a love affair between them; the place where the car was parked is also the building of the deceased youth.
At 8 am, the duo went inside the shop in the car and dropped the shutter. After this, the two started the AC car and sat in the car.
The police officers arrived at the spot examined the incident and sent both bodies to the post-mortem.
-PTC NEWS