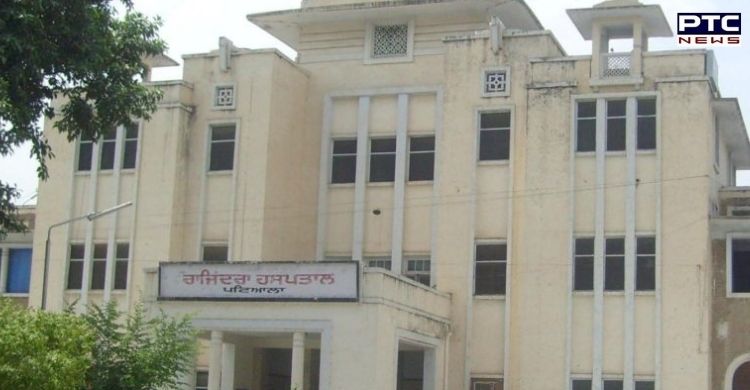 Covid situation in Punjab amid the second wave of coronavirus: Coronavirus cases have been rising in Punjab despite several restrictions enforced by Chief Minister Captain Amarinder Singh. Though several guidelines have been issued by the government, however, they are not being implemented strictly. The latest example of which was seen in Patiala's Rajindra Hospital where patients have been agitating for not receiving Covid test results.

It has been learned that people in huge numbers are visiting Rajindra Hospital in Patiala for the Covid test. However, the patients are not getting their test reports even after 24 hours. As a result, the patients at Rajindra Hospital are distressed.
Also Read | Coronavirus: Punjab government likely to announce weekend lockdown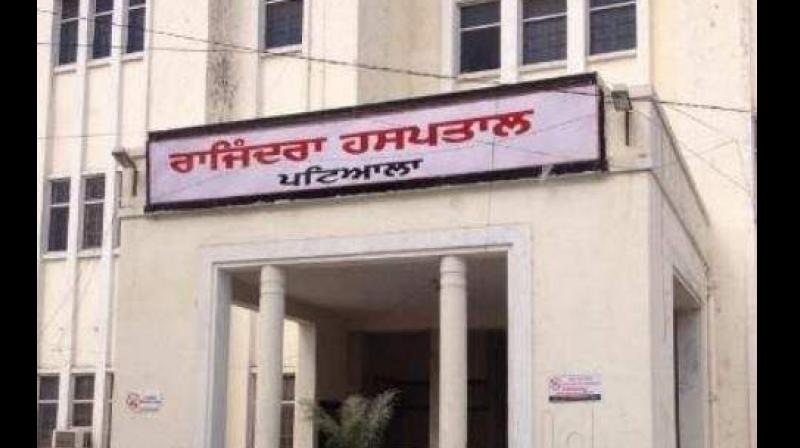 On one side, the Punjab government has been making huge claims about coronavirus testing, on the other hand, Rajindra Hospital is working exactly the opposite of what the government has claimed.

Patients, at the hospital, are not receiving reports even after 24 hours, which indicates the failure of management of the hospital and the failure of the government in implementing the guidelines being issued by it.
Also Read | CBSE Board exams 2021 should be cancelled: Arvind Kejriwal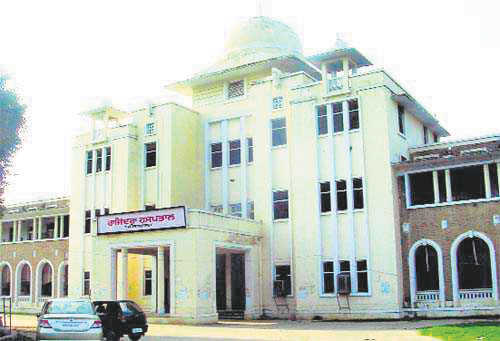 It is pertinent to mention that not only Punjab but the whole country is dealing with the second wave of coronavirus due to which the cases have been rising rapidly.
Despite the night curfew imposed by Captain Amarinder Singh, the cases of Covid-19 have been rising rapidly.
The Chief Minister is likely to hold a review meeting on the Covid situation in Punjab with the officials of the Health Department soon. This may lead to a decision regarding a weekend lockdown in the state.
Click here to follow PTC News on Twitter
-PTC News