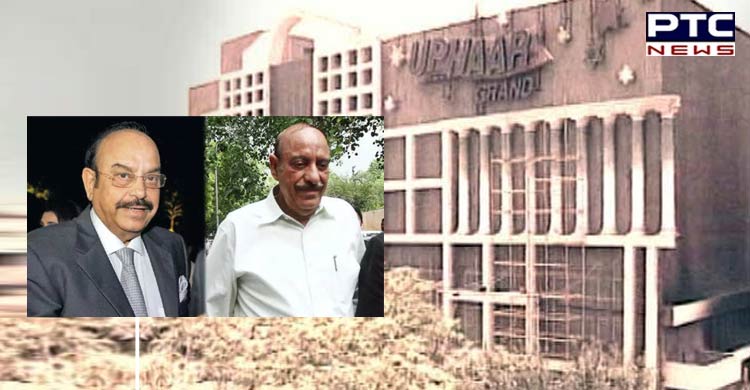 New Delhi, July 18: The Sessions Court of Patiala House Court on Monday upheld the magistrate court judgment convicting real estate barons Sushil Ansal, Gopal Ansal and two others in Uphaar cinema fire evidence tampering case.

The District Judge of Patiala House Court Dharmesh Sharma on Monday found no merits in appeals moved by Sushil Ansal, Gopal Ansal, PP Batra and Dinesh Chand Sharma. The court fixed the date to July 19, for the arguments on the quantum of punishment in the case. However, the court has allowed the appeal of one co-accused Anup Singh in the case and granted him bail in the case.
On July 19, 2022, the same sessions will decide if the period of sentences granted by the Magistrate Court needs any change or not. Sushil Ansal and Gopal Ansal had challenged their conviction and sentencing to 7-year jail term for tampering with evidence in a case related to 1997 Uphaar cinema fire, which had claimed 59 lives.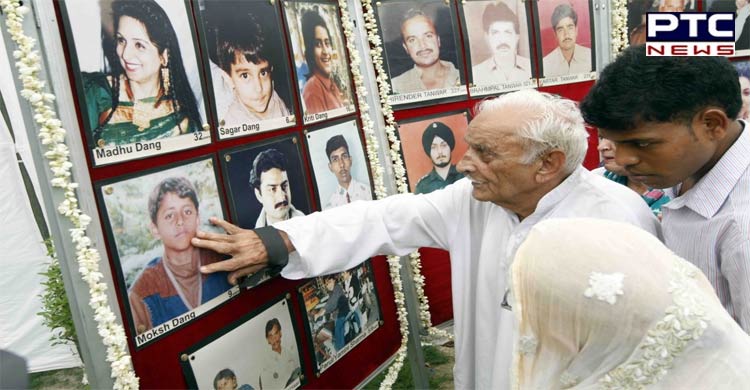 Also Read | Simranjit Singh Mann takes oath as Sangrur MP, seen without his trademark kirpan this time
The Magistrate Court awarded them seven years imprisonment and also imposed a fine of Rs 2.25 crore. Other co-accused, including former court staff Dinesh Chand Sharma and PP Batra and Anoop Singh, were awarded 7-year-jail term each and imposed a fine of Rs 3 lakh each.
The Delhi High Court earlier had dismissed the application of Ansal brothers which sought the suspension of sentences.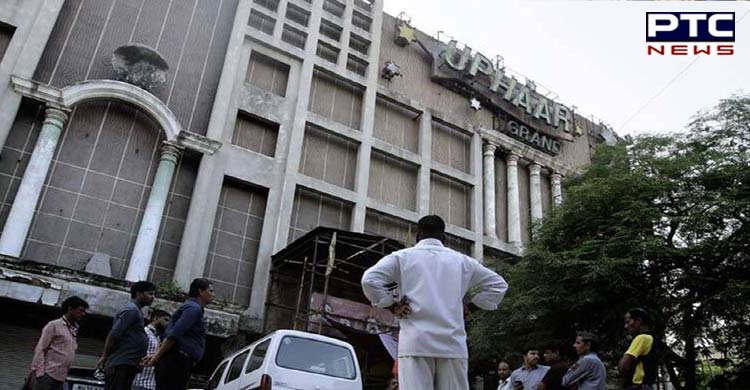 Also Read | Plea in HC challenging appointment, promotion of Punjab Chief Secy VK Janjua
At least 59 persons died of asphyxia and over 100 others were injured in the stampede after a fire broke out in Uphaar cinema on June 13, 1997, during the screening of JP Dutta's film 'Border'.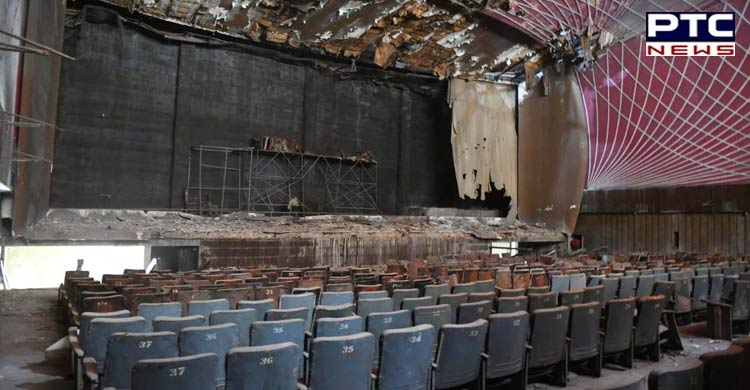 -PTC News