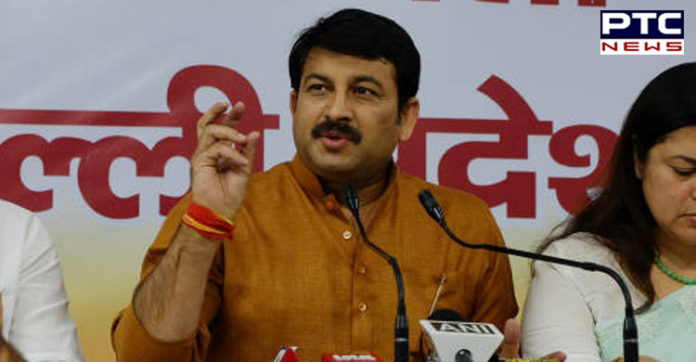 Bharatiya Janata Party (BJP) on Monday slammed the Delhi government over the Anaj Mandi fire tragedy which claimed 43 lives on Sunday. BJP said that Arvind Kejriwal's government is responsible for the loss of lives. During a press conference, BJP MP Manoj Tiwari stated that Delhi's fire department, labour department and power department fall under Delhi government. However, there are no records about the electricity metres installed in the factory that caught fire."
Meanwhile, Manoj Tiwari lauded the efforts of the fire fighters who managed to save the lives of 16 people, who were stuck in the fire. Also, he questioned where were the bike ambulances that were advertised in the city some days ago. "The bike ambulances were nowhere to be seen when the factory in Anaj Mandi was ablaze though Rs 9 crore were spent on its advertisement. All those injured were lifted physically and escorted to the hospitals through autorickshaws," claimed Manish Tiwari.
Punjab: Dalit Man forced to drink urine, murdered in Sangrur, locals protest
He added that the owner of the factory is said to be an Aam Aadmi Party (AAP) worker. The reaction had come a day after Delhi government accused the Central government of putting false claims about the fire tragedy to hide corruption and inefficiency of the Municipal Corporation of Delhi (MCD). 43 people died in the fire tragedy while 16 were left injured. Meanwhile, Delhi Police has arrested the owner of the factory.
-PTC News