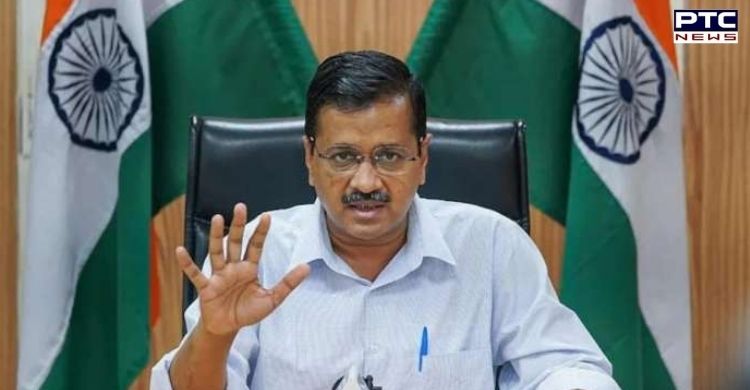 GNCTD Amendment Bill: The Lok Sabha on Monday passed the Government of National Capital Territory of Delhi (Amendment) Bill, 2021, which allegedly gives overarching powers to the Lieutenant Governor (L-G), who is appointed by the Central government.

Since the Bill has been passed by both the Houses of Parliament, it would get presidential assent. Soon after it gets assent, the government in Delhi would essentially mean the L-G.
Also Read | 2nd peak of COVID-19 likely to be more severe: Study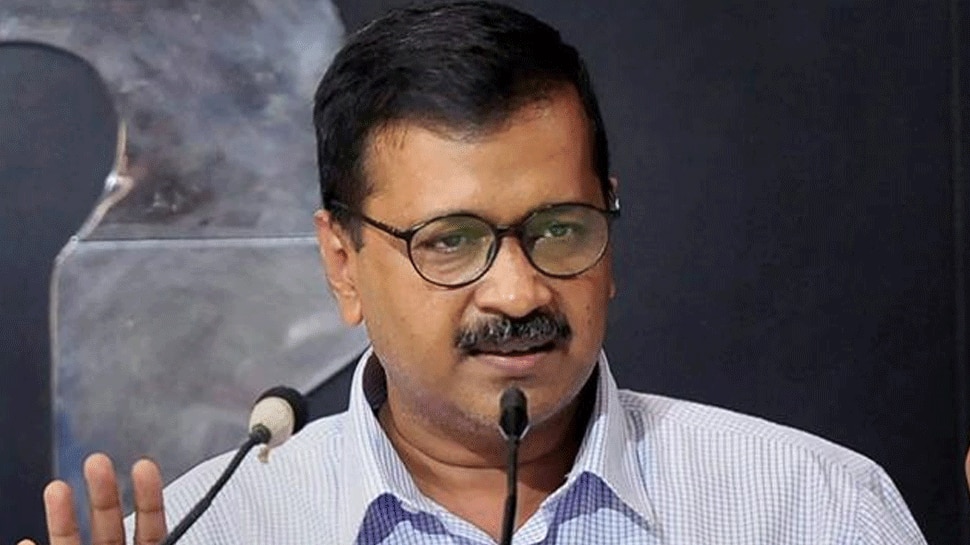 Thus, the Delhi government would be required to mandatorily seek the opinion of the L-G before taking any action.

­While the Bill was passed by the Lok Sabha, the opposition slammed it and called it "unconstitutional".
Also Read | Coronavirus Punjab News: From ban on gatherings to night curfew in 11 districts, new curbs announced
"Passage of GNCTD Amendment Bill in Lok Sabha today is an insult to the people of Delhi. The Bill effectively takes away powers from those who were voted by people and gives powers to run Delhi to those who were defeated. BJP has cheated the people," Arvind Kejriwal tweeted.
Union Minister of State for Home G Kishan Reddy, in Lok Sabha on Monday, said that the GNCTD (Amendment) Bill, 2021 had become a necessity to remove certain issues concerned with the functioning of the Delhi government.
"Please don't say that it was a political bill because it has been brought to end ambiguity in certain issues as Delhi is a Union Territory," he said, adding that it would end certain confusion and enhance the efficiency of the administration.
Click here to follow PTC News on Twitter.
-PTC News