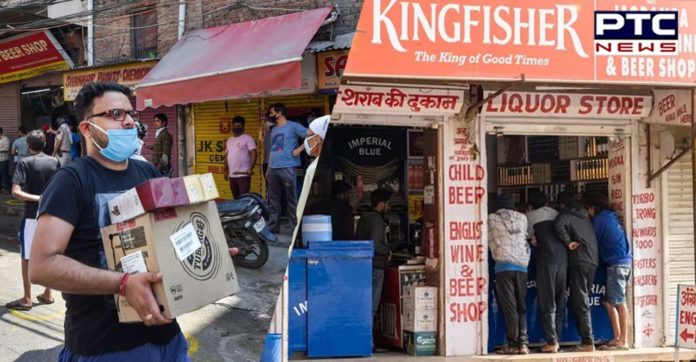 Excise Policy of Delhi: Delhi government on Monday announced that it will reduce the legal age of drinking. The current legal drinking age in Delhi was 25. Even as Delhi Deputy Chief Minister Manish Sisodia announced that the government will close all government liquor stores.

"The legal age to drink in Delhi will now be 21. There will be no government liquor stores in Delhi. No new liquor shops will be opened in the national capital," said Delhi Deputy CM Manish Sisodia in a press conference.
Also Read | 2nd peak of COVID-19 likely to be more severe: Study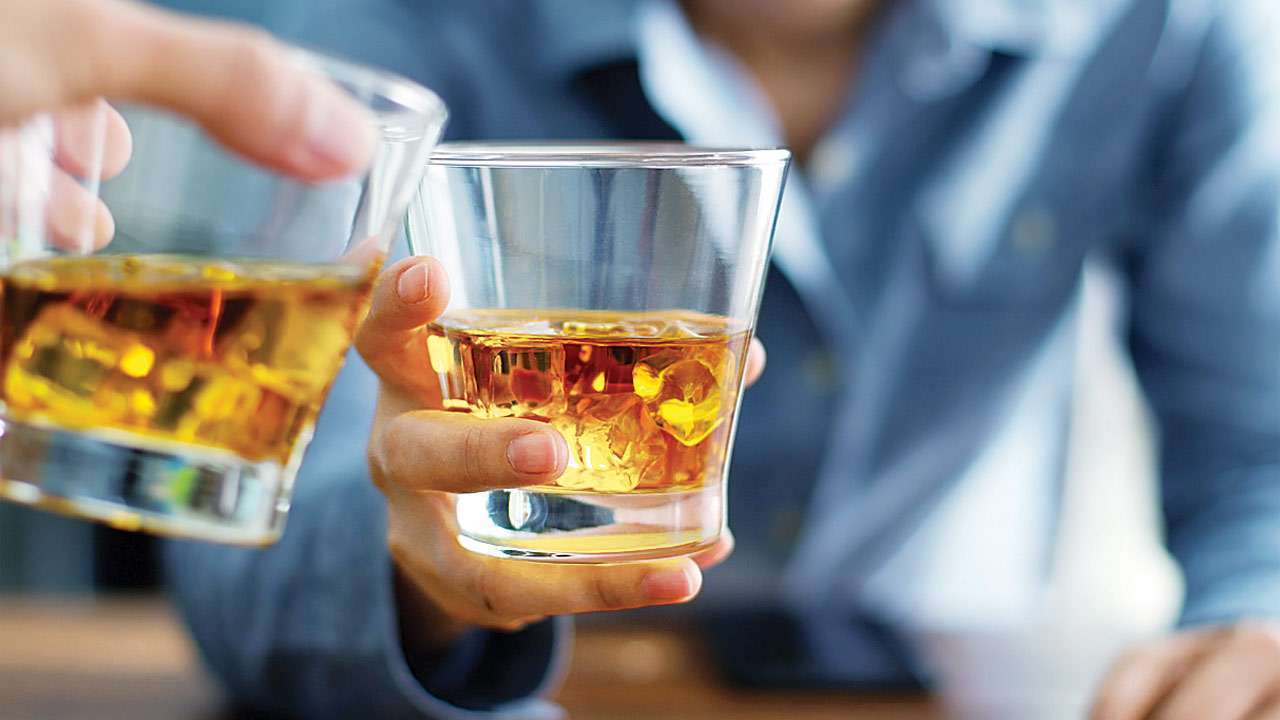 This announcement comes after the Arvind Kejriwal-led AAP government made a slew of changes to the Excise Policy of Delhi.

Manish Sisodia said that some areas in the city were over-served, while some were under-served, which led to liquor mafia.
Also Read | Superspreader events like weddings behind new surge of coronavirus: Govt panel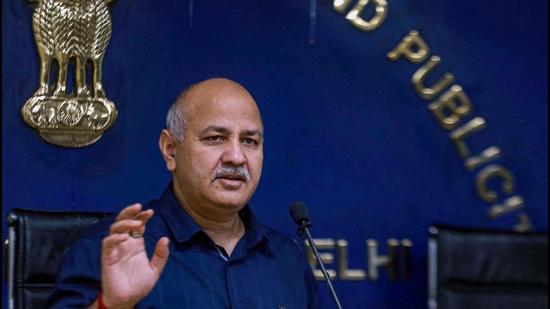 Meanwhile, the new excise policy has been approved by the Cabinet on the basis of recommendations of the Group of Ministers.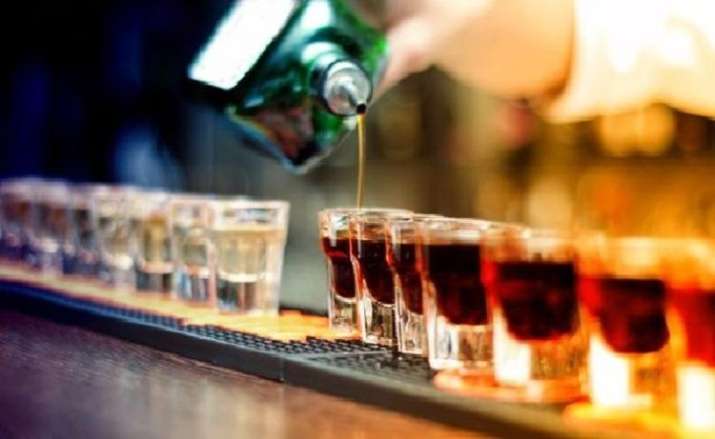 It was also decided that no new liquor shops would be opened in the national capital. Currently, 60 percent of liquor shops in Delhi were run by the government, he said.
Now, the liquor shops in Delhi would only be allowed to open if they are set up in a space of 500 sq ft. Also, the windows of such stores should not face the road. The liquor rates would be as per the market trends.
Click here to follow PTC News on Twitter.
-PTC News