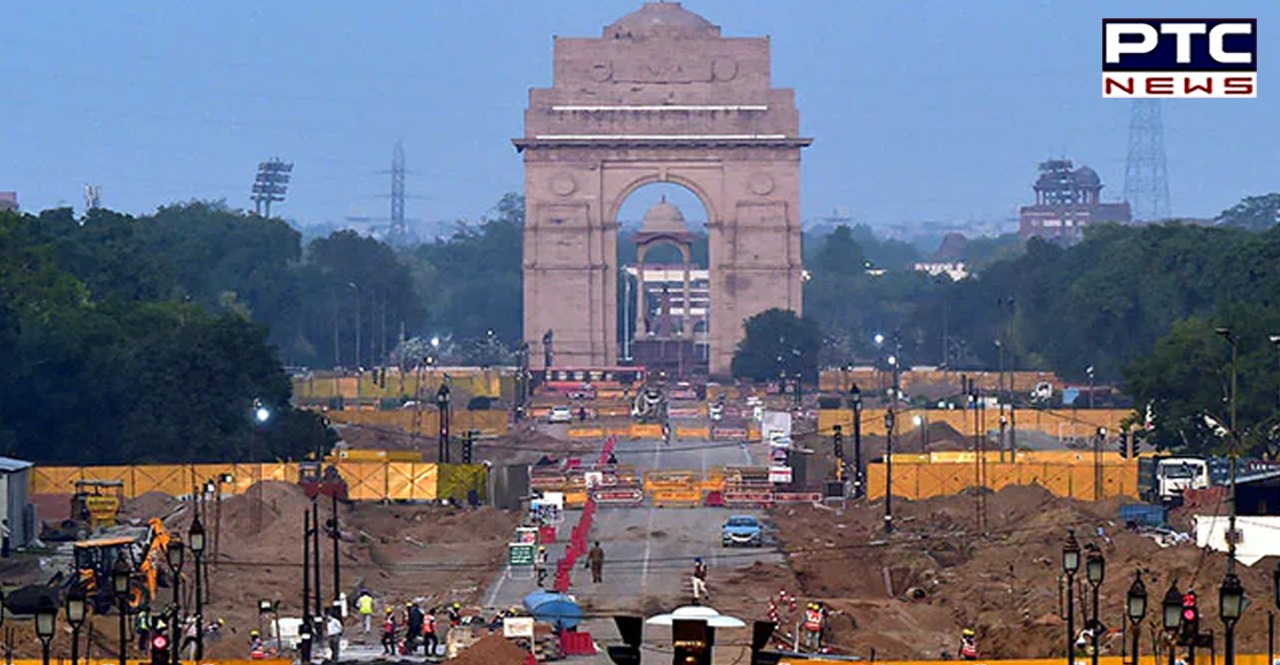 The Delhi High Court on Monday dismissed a plea seeking direction to suspend all construction activity of the Central Vista Avenue Redevelopment Project in view of the second wave of the coronavirus pandemic in India.

Even as the court imposed Rs 1 lakh fine on petitioners and said that it was a motivated plea and that it was not a PIL.
Also Read | Coronavirus India Updates: Myths and Facts of COVID-19 vaccination; here is what PM Modi govt doing to vaccinate Indians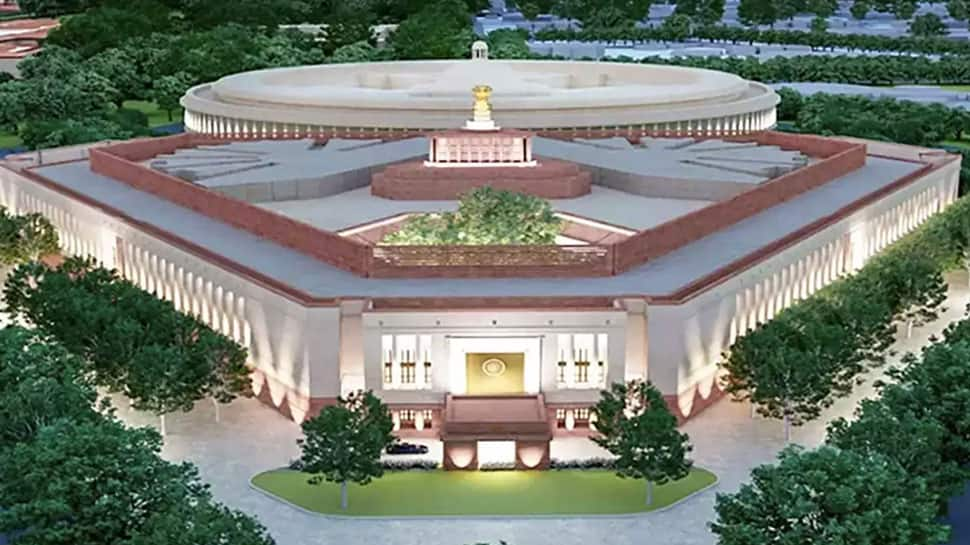 While refusing to stay construction work on Central Vista Avenue Redevelopment Project, the Delhi High Court said that as workers were staying on-site, no question of suspending the construction work arises.
Also Read | Third wave of coronavirus in Maharashtra? Over 8,000 children test positive in 1 district
The concern DDMA order in question nowhere prohibits construction work, it added.
The ongoing construction work had been heavily criticized as India is battling a deadly second wave of coronavirus while lakhs of people were getting affected on daily basis.
As per the contract, given to the Shapoorji Pallonji Group, the construction would be completed by November, and it would be allowed to continue, the court said.
A bench of Delhi High Court comprising of Chief Justice DN Patel and Justice Jyoti Singh were hearing the petition. The news agency PTI quoted the bench as saying: "The legality of the project was already upheld by the top court."
Click here to follow PTC News on Twitter
-PTC News