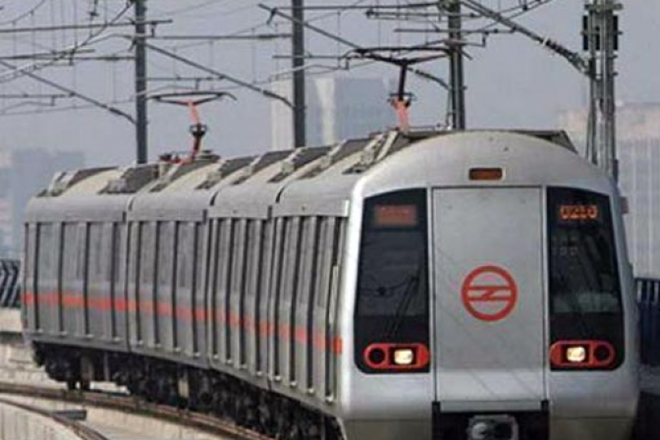 New Delhi, Jan 14- The Delhi High Court has ordered an assessment of the Delhi Metro's standard operating procedures (SOPs) in the event of someone going missing from its stations, to see if these were being actually implemented.
The direction for an audit of the SOPs was given by a bench of justices Vipin Sanghi and P S Teji to a court- appointed committee which was set up in July last year to frame guidelines to prevent incidents of people going missing while travelling on the metro.
The committee was set up after a mentally-challenged 19- year-old woman went missing from a metro station on April 21 last year while travelling with her family.
She had failed to get down at the Jahangirpur Metro Station with her family and according to the CCTV camera footage of the next station, she got down and exited the station after 'tailgating' another passenger.
She was missing for nearly three months and on July 17, 2017 was found wandering in Rewari district of Haryana by a policeman who took her to a child welfare committee.
The order for an assessment of the SOPs was given by the court after advocate Rahul Mehra, appearing for Delhi Police, said that while procedures say that the exit gates have to be manned, it was not being done due to shortage of Central Industrial Reserve Force (CISF) personnel.
The CISF told the court that it has written to the central government asking for more manpower and its requisition was under consideration. It said that the exit gates were being manned by private guards at present.
The court has asked the committee to file a report after assessing the implementation of the SOPs.
It said the report would contain reasons for any non- implementation and the timeline within which the SOPs would be fully functional.
With the direction, the bench listed the matter for further hearing on February 12.
The court had earlier lambasted DMRC for not putting in place a system to ensure safe and secure travel of commuters, especially women and children. PTI