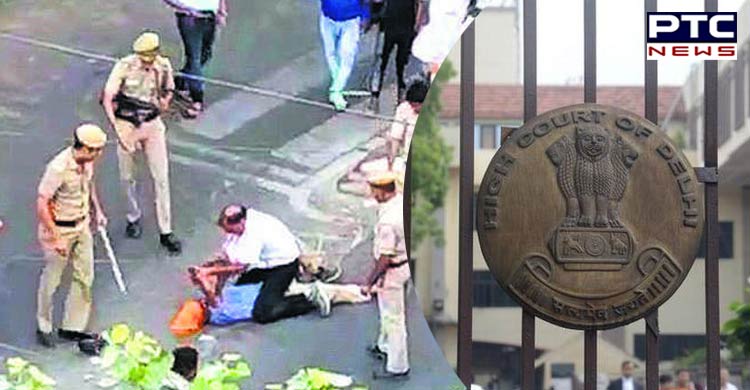 Mukherjee Nagar incident: A petition on Tuesday heard by Delhi High Court on Mukherjee Nagar incident where Delhi Police allegedly assaulted an auto-driver and his minor son, on June 17, 2019. Meanwhile, three cops have been suspended and 10 other officials have been transferred to the insensitive area. Likewise, the victim's lawyer Advocate Rubinder Ghumman and Sangeeta Bharti addressed the media over the Delhi Court response to the petition filed in a Mukherjee Nagar incident.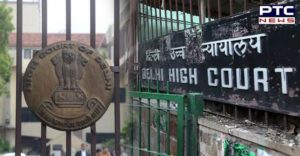 Advocate Rubinder Ghumman said that the Delhi Police has filed a report according to which ten officials have been transferred to the non-sensitive area and an inquiry has been started against them. Also, the three cops have been suspended. "Let them do the departmental inquiry and within four weeks they will submit the status report and then we will see if we are satisfied or not", he added.
Also Read: Kejriwal slapped by man during roadshow in Moti Nagar at National Capital
"I am not satisfied that they should get clean chit through just departmental inquiry," said Advocate Sangeeta Bharti. "We appealed to the court that we want to argue the case with the angle of gross human violation", she added. Hence, Delhi High Court for the meantime has ordered a departmental inquiry, to which the report is to be submitted within four weeks.
-PTC News