While the Delhi government has imposed a lockdown in the national capital to contain the spread of coronavirus, Chief Minister Arvind Kejriwal on Tuesday announced financial help for ration card holders and autorickshaw and taxi drivers in Delhi.

Delhi CM Arvind Kejriwal said that "We have decided that all ration card holders in Delhi, around 72 lakhs in number, will be given free ration for the next 2 months."
Also Read | Coronavirus in India: PM Narendra Modi a 'super-spreader' of COVID-19, says IMA Vice President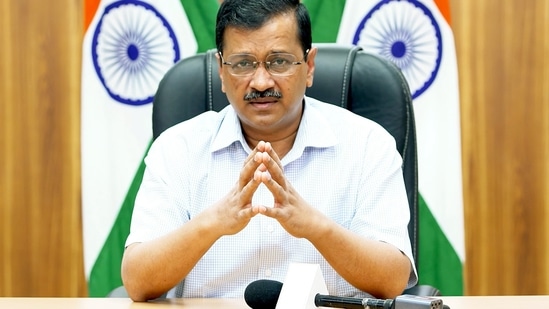 "It doesn't mean that the lockdown will continue for 2 months," he clarified, adding that it was just being done to help the poor going through financial issues.
Likewise, he said that all autorickshaw drivers and taxi drivers in Delhi will be given Rs 5,000 each by the Delhi govt so that they get a little help during this financial crisis.
Also Read | Coronavirus: With 3,20,289 new recoveries, national recovery rate is 81.91 percent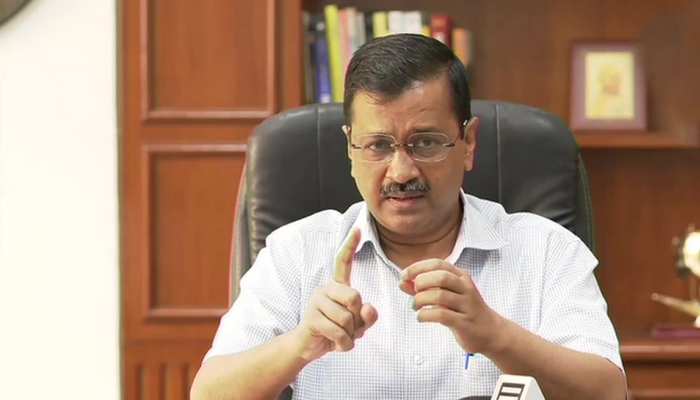 Delhi is under lockdown till May 10 due to a rise in the number of coronavirus cases.
Delhi reported 20,394 new cases on Sunday. A total of 71,997 tests were carried out in the last 24 hours out of which 54,487 were RT-PCR tests and 17,510 were rapid antigen tests, with a positivity rate of 28.33 percent.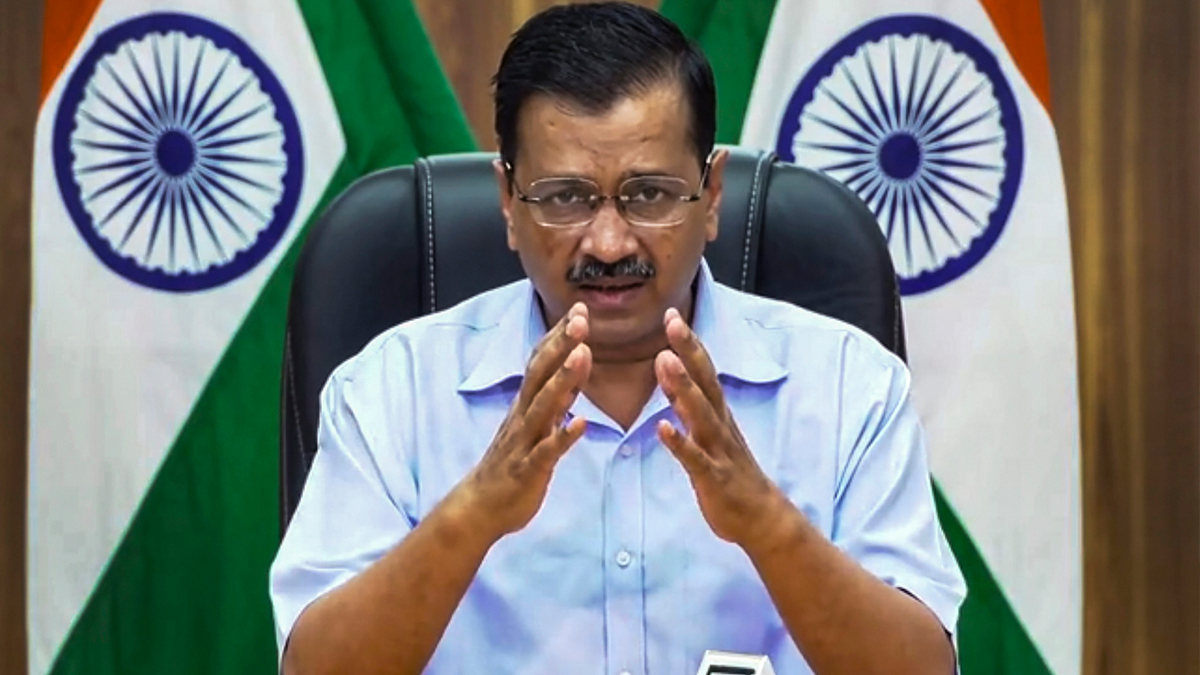 Delhi has been facing an oxygen crisis. A team has been constituted to monitor the Covid-19 situation in the national capital. The government stated that it has plans in place on how it was going to deal with the oxygen shortage.
Click here to follow PTC News on Twitter
-PTC News