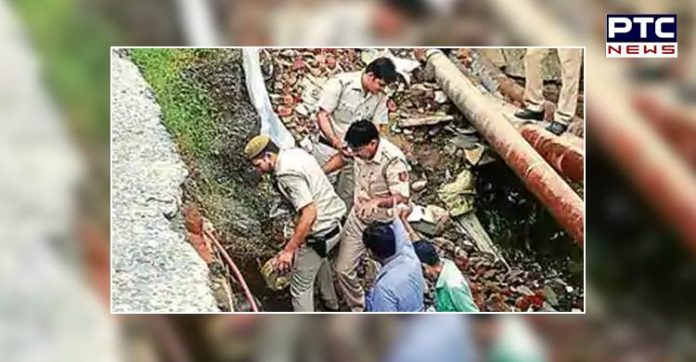 Delhi man kills girl, chops her, stuffs body in 2 bags
A teenage girl was allegedly killed by her friend in southeast Delhi's Nizamuddin on Sunday night, the police said. The girl's mutilated body, stuffed in two bags, was found lying in a drain under the Barapullah flyover on Tuesday evening.
The killer, 20-year-old then walked up to the police and confessed of the crime.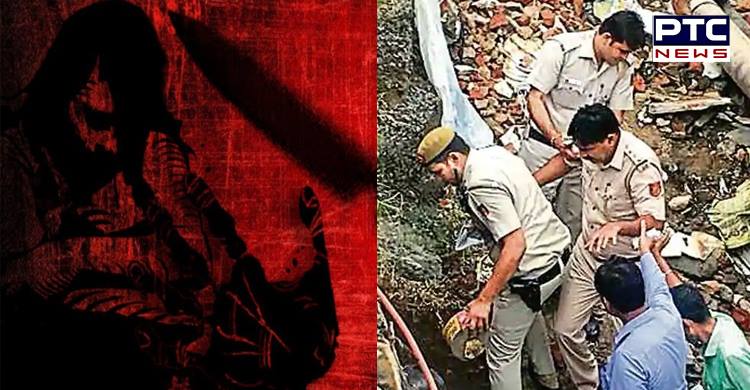 The man identified as Rizwan Khan, a resident of Nizam Nagar in Hazrat Nizamuddin area walked up to a local constable on Tuesday afternoon and allegedly said he had killed his girlfriend, police said.
"Khan allegedly told the police that he killed the girl with a knife and threw her body in a drain under the Barapullah flyover after cutting it into two pieces," a senior police officer probing the matter, said, requesting anonymity.
"The bags were opened. One had a girl's head while the other had her lower body. A crime and forensics team was called to the spot and the body parts were sent for medical examination," the officer said.
Police said when Khan was questioned, he said that he was dating the girl for the past 11 months.
"He said he was annoyed with her after learning recently that she had befriended another man. They had an altercation on Sunday evening, which turned violent. He said that the same night, he allegedly slit the girl's throat with a knife. He allegedly cut her body into two pieces and stuffed it in a bag to dispose it in the early hours of Monday," the officer said.
-PTC News