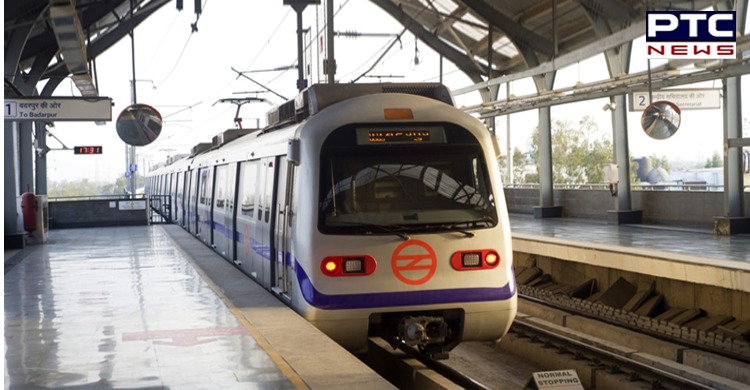 Delhi Metro on Saturday resumed its full services as the Airport Express Line is finally opened which was closed for over 170 days due to the COVID-19 pandemic.

Meanwhile, all the corridors of Delhi Metro are now operational while the timing of services will follow the pre-COVID-19 schedule of 6 am to 11 pm.
The Delhi Metro Rail Corporation (DMRC) tweeted: "With the resumption of service on the Airport Express Line, all lines of the Delhi Metro network are now open! Remember to follow the guidelines when travelling."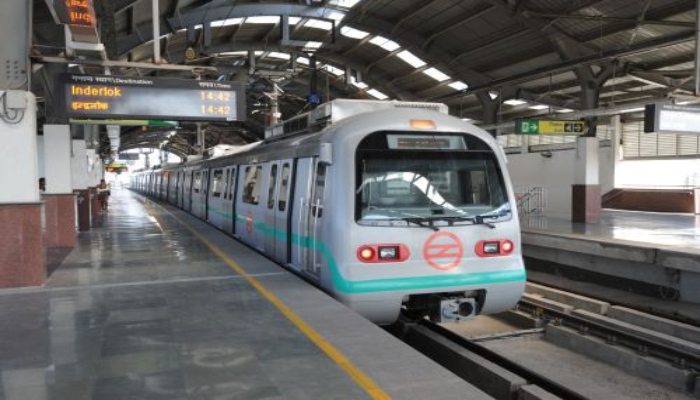 It also stated that "To regulate traffic movement around the Shivaji Stadium station, DMRC along with Delhi Traffic Police have set-up a prepaid auto-rickshaw service at the station with necessary approvals from NDMC. This service will help optimize access to last-mile connectivity for passengers."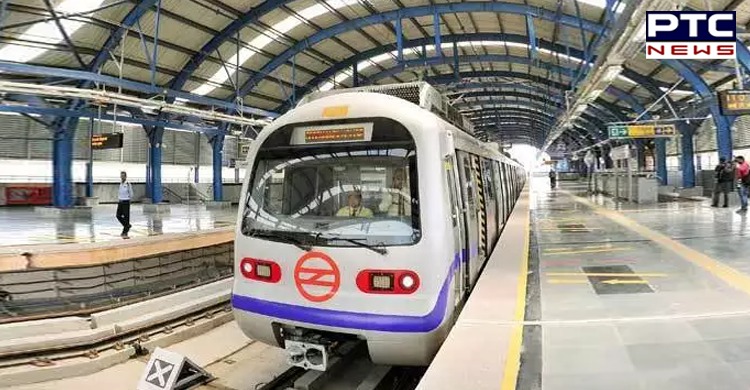 On Monday, the Delhi Metro had resumed its services with the Yellow Line and Rapid Metro. The Metro services were suspended on March 22 in the wake of the coronavirus outbreak.
Also Read | Rhea Chakraborty names Sara Ali Khan, Rakul Preet Singh and others in drugs case
The Ministry of Home Affairs had issued guidelines for Unlock 4 allowing metro service to resume operations in a graded manner, following which the DMRC had stated it would be done in three stages from September 7-12.