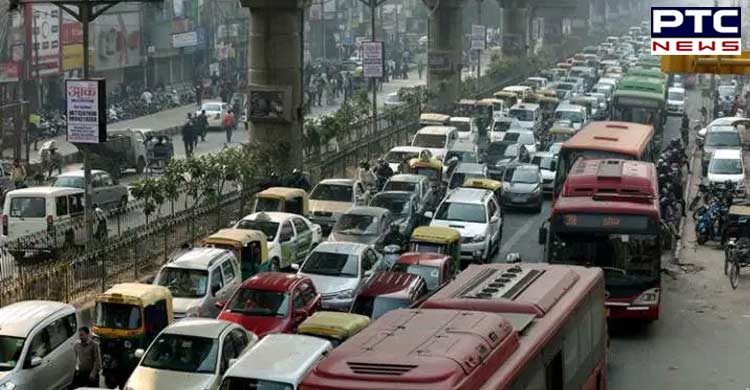 As pollution levels in the national capital region peaked to a three-year-high, the odd-even scheme for cars was implemented in Delhi at 8am from Monday. This is the third time that the Aam Aadmi Party scheme has been implemented in Delhi to curb pollution levels. The scheme will be in effect till November 15 from 8am to 8pm every day, except Sundays.
Vehicles with registration numbers ending in odd-digits (1, 3, 5, 7, 9) will be allowed on the roads on odd dates and those with even digits (0,2,4,6,8) on even dates. As per the scheme, "non-transport four-wheeled" vehicles will only be allowed to ply on the roads depending on the last digit of their registration numbers.
Two-wheelers, vehicles driven by persons with disabilities, women drivers, vehicles having all women passengers and emergency vehicles will be exempted.
Also Read | Odd-even scheme in Delhi not needed: Nitin Gadkari
VIP vehicles of the President, Vice-President, Prime Minister, Governors, Chief Justice of India, Speaker of Lok Sabha, vehicles of Union Ministers, Rajya Sabha and Lok Sabha Leaders of Opposition, vehicles of Chief Ministers of States and UTs will also be exempted.
Chief minister Arvind Kejriwal said, "Every day, 30 lakh cars ply on Delhi roads and due to this Odd Even scheme, at least 15 lakh cars will be off the roads. So yes, this will help lower pollution levels. I am happy that people are cooperating with us."
-PTC News