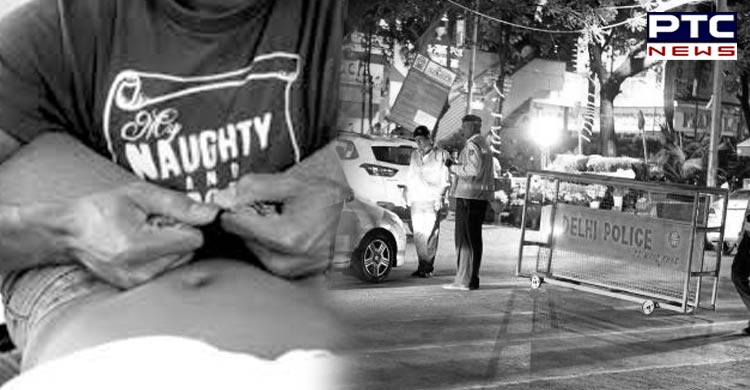 Delhi Police nabs Chemist for raping a widow in Delhi
Delhi police on Monday arrested a chemist for raping a 25-year-old widow in Delhi on April 1. He was arrested from his shop in Bharat Nagar in North Delhi.
What exactly happened?
Also Read: SGGS college student among three drug peddlers arrested in Chandigarh
The victim visited the chemist's shop on April 1. The woman and the chemist became friends. The next day the woman visited the shop again for more medicines. The chemist then took her to his house. He tricked her into taking some drugs that made her unconscious. It was then, he raped her.
Also Read: Chd Airport to be functional 24x7 from April 10th: Centre informs HC
The victim then regained consciousness and she realized that she had been raped. Following which she went home and narrated the ordeal to her family. Her family further insisted her to lodge a complaint against the accused. She filed a complaint on April 6. The police investigated the matter and arrested the accused.
- PTC NEWS