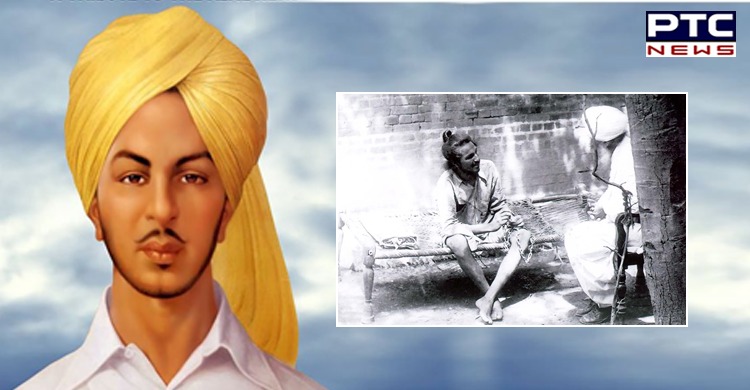 Adviser, Bhagat Singh Archives and Resource Centre, Delhi Archives, Professor Chaman Lal has written a letter to Delhi Chief Minister Arvind Kejriwal to acquire a copy of the Bhagat Singh case files kept in archives in Lahore, Pakistan.

In a letter sent to Arvind Kejriwal on September 13, Professor Chaman Lal, former chairperson, Centre for Indian language, Jawaharlal Nehru University (JNU), said Punjab Archives in Anarkali tomb, Lahore, Pakistan, Pakistanhad many files relating to the court cases of Bhagat Singh, which might be helpful for students and research scholars in India.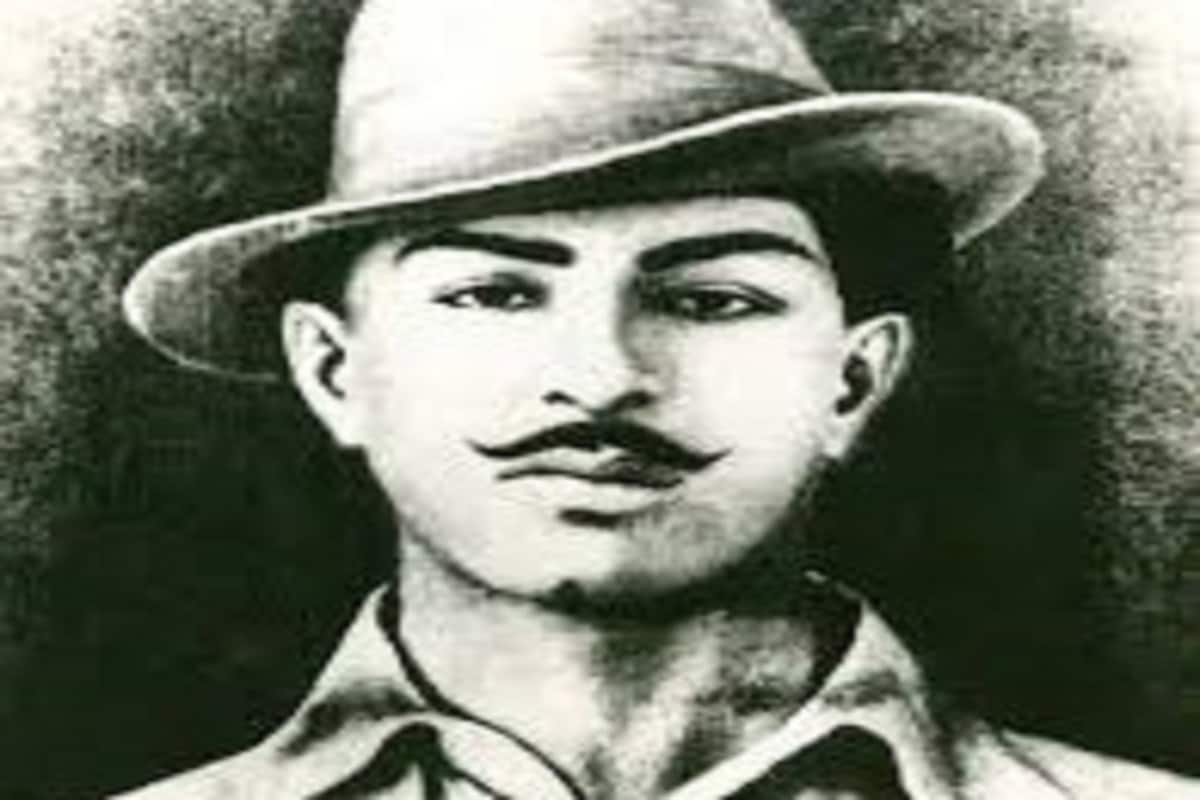 Also read | Punjab Roadways contractual staff to get 30% hike in salaries
He said when journalist Kuldip Nayar was alive, he had promised to talk to then Chief Minister of West Punjab Shahbaz Sharif and try to make the Bhagat Singh files accessible to Indian researchers. The idea could not materialise because of the sudden deterioration in India-Pakistan relations at that time.
Also read | Punjab to set up 24,689 polling booths for Assembly elections 2022

He said the situation had now changed for the better. On March 23, 2018, for the first time Lahore archives held a month-long exhibition of more than 200 items from the Bhagat Singh files. There was a plan to digitalise these files, wrote Chaman Lal.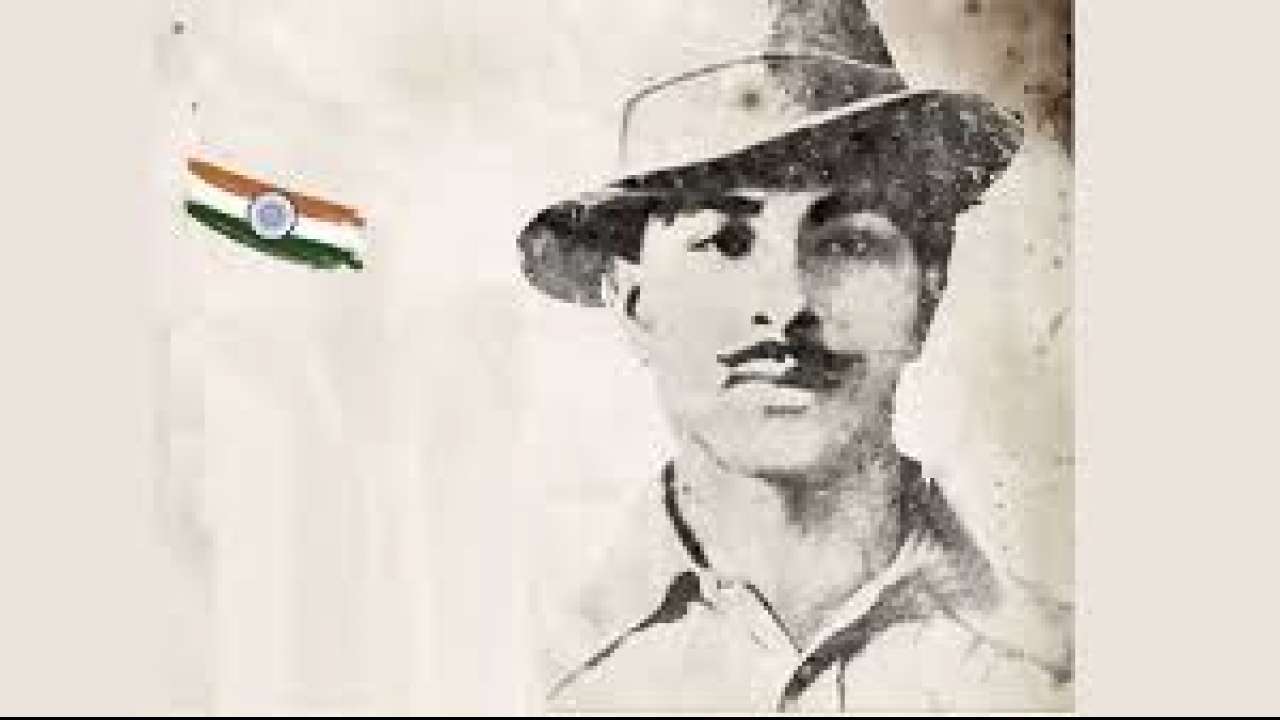 He urged Arvind Kejriwal to immediately set in motion official correspondence with the Punjab Government, Lahore, to acquire these most valuable historic records.
-PTC News