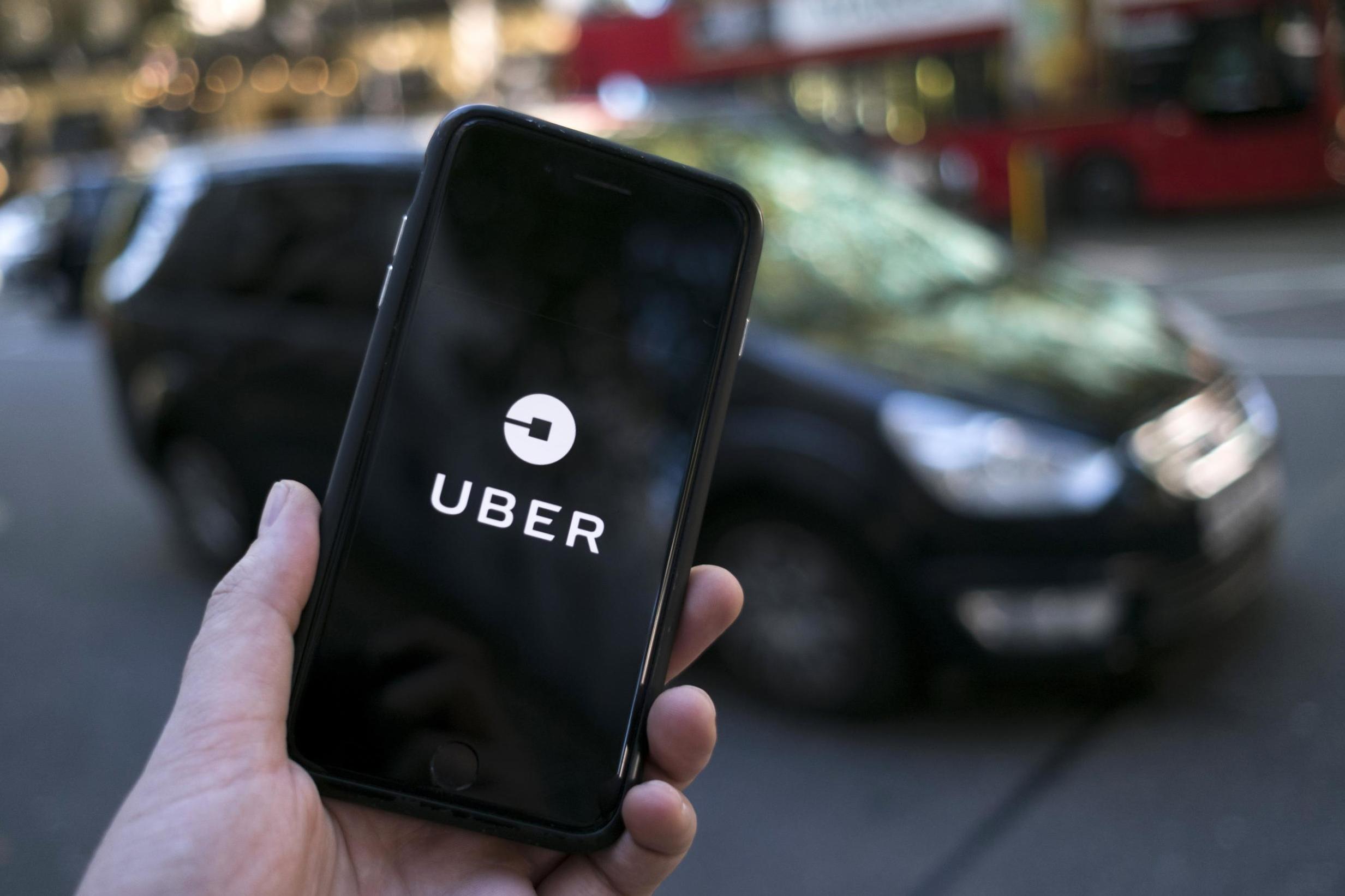 Delhi : Uber driver locks woman inside cab, changes route, molests her
A 24-year-old woman who boarded an Uber cab was allegedly locked inside the car by its driver who then changed the route and sexually harassed and threatened her, Delhi Police said on Monday.
The accused driver was then arrested from a village in Haryana where he was found drunk, said Aslam Khan, deputy commissioner of police (north-west)
"The accused driver has been identified as Sanjeev alias Sanju. He was driving the cab despite not being registered with Uber," said Khan.
"The white Swift car he was driving did not have a yellow commercial number plate and had tinted glasses. The driver did not have a driving licence," the officer added.
Responding to the allegations, an Uber spokesperson called it a case of "identity theft" and issued a statement saying the company immediately removed the driver partner's access to the Uber app.
"She got into the cab around 7pm, but noticed that the vehicle did not have a yellow number plate. She still took the car," said the DCP.
"The driver called someone and spoke about meeting somewhere and drinking together. The woman immediately checked the driver's details on the Uber app and found it was another person," said the DCP.
When the cab slowed down again near a CNG pump in Jahangirpuri around 9pm, she managed to unlock the door and jump out. "The woman quickly dialled the police control room number even as the driver escaped with the car," said the officer.
-PTC News