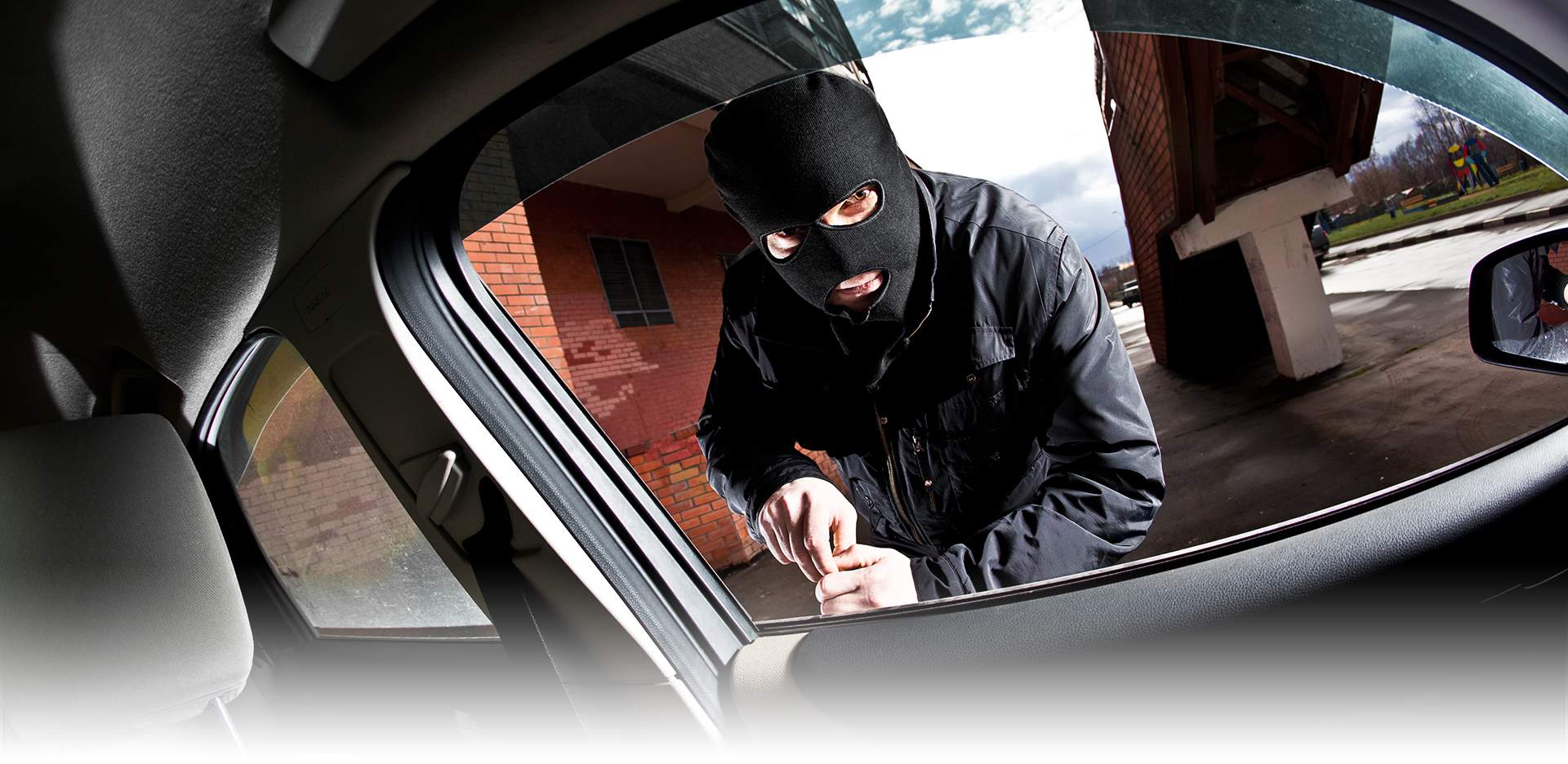 Delhi University graduate held for robbing car at gunpoint
A Delhi university (DU) graduate was held by Delhi Police for robbing a Honda City car by making an excuse for test drive from the sales consultant at Peera Garhi  in New Delhi.
According to a police official," a  trap was laid and the accused was caught with the snatched car. One pistol and two live cartridges have been recovered from his possession"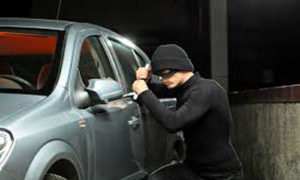 The complainant said that one person came to the showroom and inquired about the car and asked for the test drive.
The complainant also went with the accused for the test drive. When they reached Nangloi, the accused got the car stopped and robbed the car at gunpoint and fled with it.
- PTC News