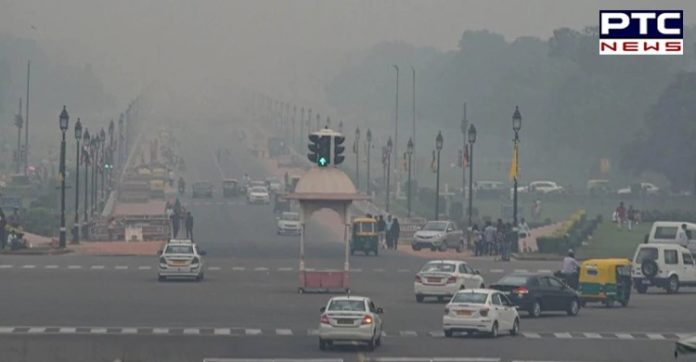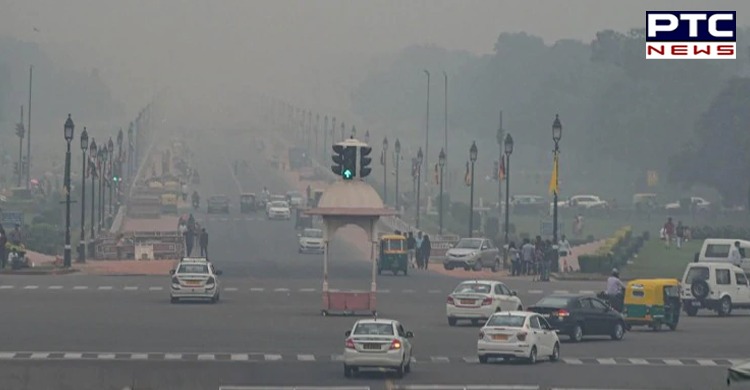 Delhi Air Pollution: Delhi's Air quality has deteriorated on Thursday, after witnessing a rise in pollutants in the atmosphere. According to the Delhi Pollution Control Committee (DPCC) data, the Air Quality Index (AQI) was recorded at 254 in ITO and 246 in Patparganj, both in the 'poor' category.

A local resident said that the Delhi Air Pollution needs to be controlled. He said that he used to come at 6 am for a morning walk however he has started coming at 5 am while the pollution level is low.
Also Read | Pollution plus coronavirus has become lethal for people: Manish Sisodia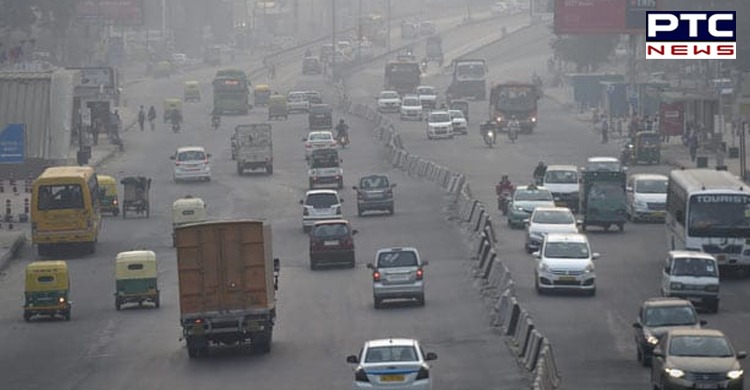 The public should move to CNG and electric vehicles keeping in mind the deteriorating Delhi's air quality, he said.
Anand Sharma, ADG, IMD on Delhi-NCR air pollution, said "Both PM10 and PM2.5 levels will increase on October 24 and coming days, resulting in poor air quality. Due to calm winds  and stable atmospheric conditions, pollutants are not getting dispersed off, so they remain suspended in the air."
Also Read | Punjab CM hails data on Delhi pollution and stubble burning link
Another resident said that if the Odd-Even rule is imposed in the national capital then it might bring down the Delhi Air pollution level.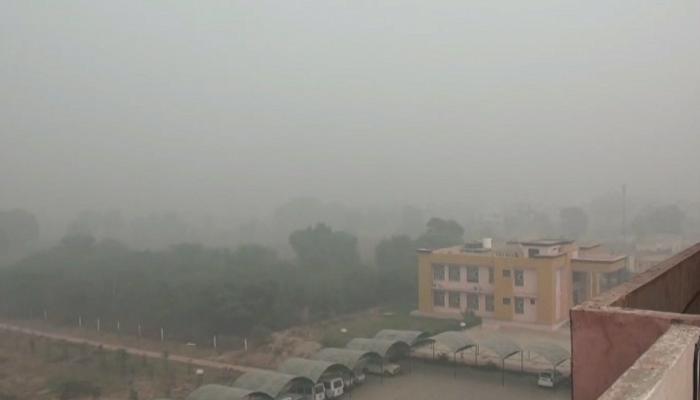 Following disturbing update from Delhi Air Quality Index, a resident said that pollution has become a new normal for the people of the national capital. Pollution is a part of modernization we should be smart enough to help bring down pollution, he added.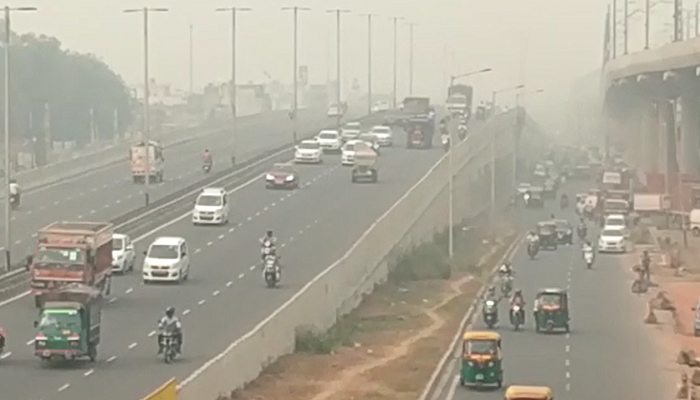 Since face masks are now a part of our lives it will also save us from pollution, another resident said.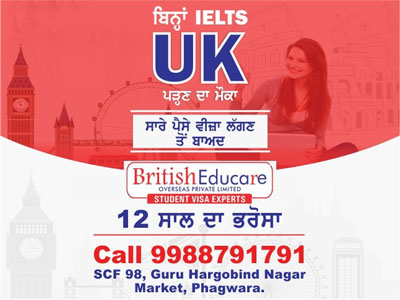 A cyclist, Shubham Bhadoria, near India Gate was quoted by news agency ANI as saying: "As compared to other locations in Delhi, people witness a low level of pollution in this area due to greenery. I do experience difficulty while breathing when I go out cycling. Pollution level is surely increasing."
-PTC News