Punjab Chief Minister Captain Amarinder Singh on Monday said the demand for declaring Batala as a district was already under consideration and a final decision would be taken after due consideration of various issues involved.

"I had received a similar representation from another Congress leader last month and I am looking into the matter," said Chief Minister Captain Amarinder Singh in response to the demand raised by his Cabinet colleagues Tript Rajinder Singh Bajwa and Sukhjinder Singh Randhawa.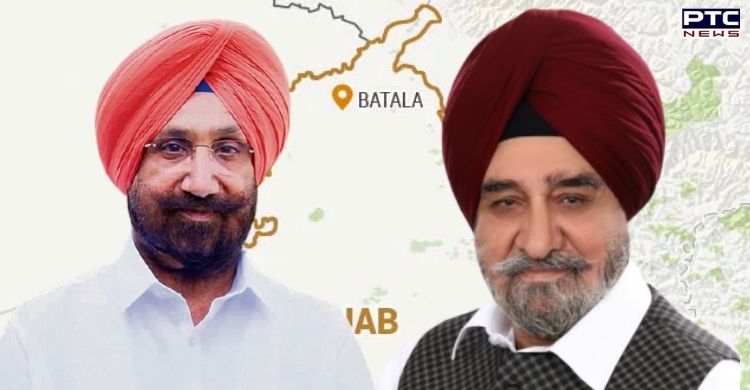 Also read | SC refuses to defer NEET-UG exam scheduled for September 12
Further, there had been reports in the media over the past few days indicating that the people of Batala had also publicly raised the demand for a new district to be carved out of their region, he said.

The Punjab Chief Minister expressed surprise that neither Tript Rajinder Singh Bajwa nor Sukhjinder Singh Randhawa had seen the reports in the public domain nor deemed it fit to discuss the issue with him before shooting off a joint letter in this manner. "Had they come to me and spoken about it, I would have told them that I am already looking into the matter, and would have even consulted them in this regard," said Captain Amarinder, taking a dig at the two ministers.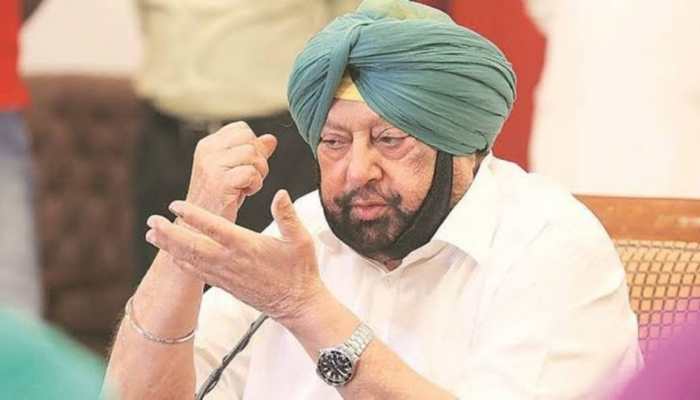 Also read | Internet services to remain suspended in Karnal from 12.30 am on September 7
Captain Amarinder Singh said MP Pratap Bajwa had already demanded a district status for Batala in his letter dated August 11, 2021, and had cited Batala's historic importance and its connection with Guru Nanak Dev, who had married Mata Sulakhni here in 1487.
-PTC News