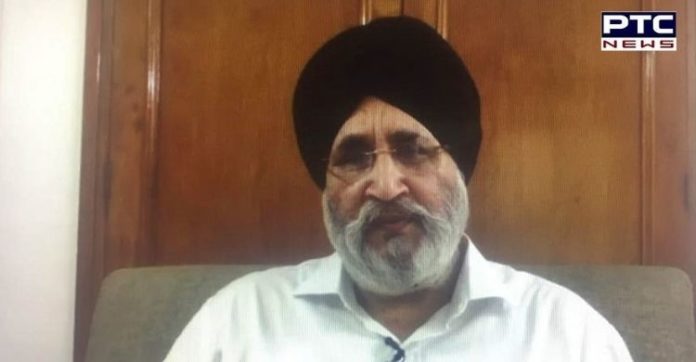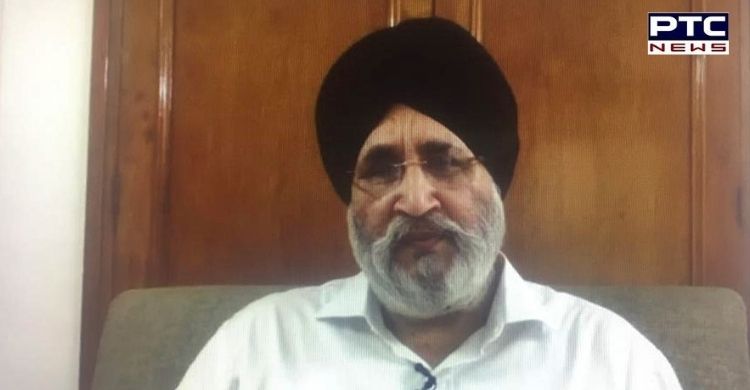 The Shiromani Akali Dal (SAD) said Dera supporter Veerpal Kaur had sprinkled salt on the wounds of the Sikh community by comparing a convicted rapist with Guru Sahiban and said that the party would register cases against her across the State for hurting religious sentiments.

Addressing a virtual conference, former minister and SAD Senior Vice President Dr. Daljit Singh Cheema said the SAD would also unmask the forces behind Veerpal Kaur and asked Pradesh Congress President Sunil Jakhar and cabinet minister Sukhjinder Randhawa to tell Sikhs why they had supported Veerpal Kaur and for what motive.

Dr. Daljit Cheema took strong objection to objectify a convicted rapist as a true saint and only almighty God by Veerpal Kaur. He said besides this Veerpal had depicted the Dera head and Guru Gobind Singh Ji as equal which was blasphemous.
He also took strong objection to the comparison of the actions of the Dera head with the first Sikh Guru – Nanak Dev Ji and said this was intolerable. "Accordingly our cadre will approach police stations across the State and register an FIR under section 295 (a) against Veerpal Kaur".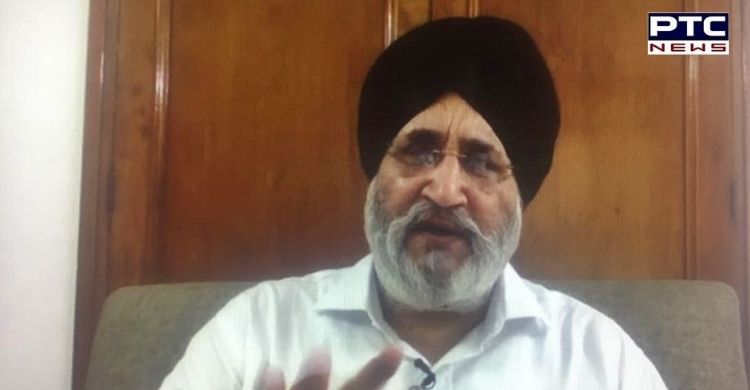 The SAD leader also noted that though Veerpal Kaur had regretted her actions in an interview given to a television channel and even admitted that she did not have any evidence to buttress the claims she had attributed to a former police officer, she also indulged in more mischief simultaneously.
Also Read | Punjab government opens COVID care centres for under-60 mild/asymptomatic cases in 10 districts
"It seems Veerpal is part of a larger conspiracy while mentioning that immediately after she uttered lies aimed at harming the reputation of SAD President Sukhbir Singh Badal, the lies were picked up for propagation by Congress leaders Sunil Jakhar and Sukhjinder Randhawa. "The manner in which a 13-year-old incident has been used to defame the SAD President makes it clear that it has been done by those who want to make political capital out of it".
-PTC News