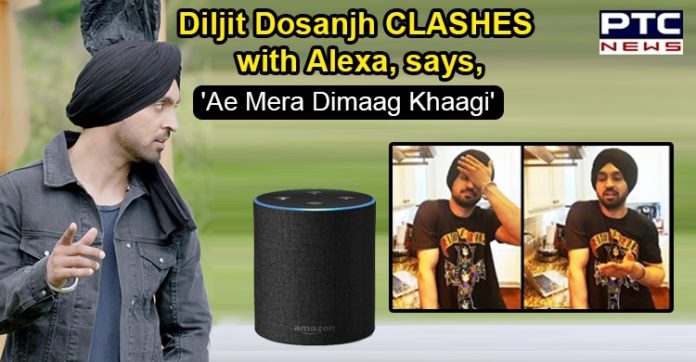 A recent video posted by Diljit Dosanjh on Instagram where he clashes with Alexa is too hilarious to ignore.

If you know about Amazon's virtual assistant 'Alexa', you know exactly what we are talking about.
In this funny banter between the two, Diljit Dosanjh had a tough time asking Alexa to play his song from his new album 'GOAT'. Alexa couldn't comprehend as to what the singer wanted her to play.

In the video, Diljit was seen making a smoothie in his kitchen while he was interacting with fans on Instagram Live session.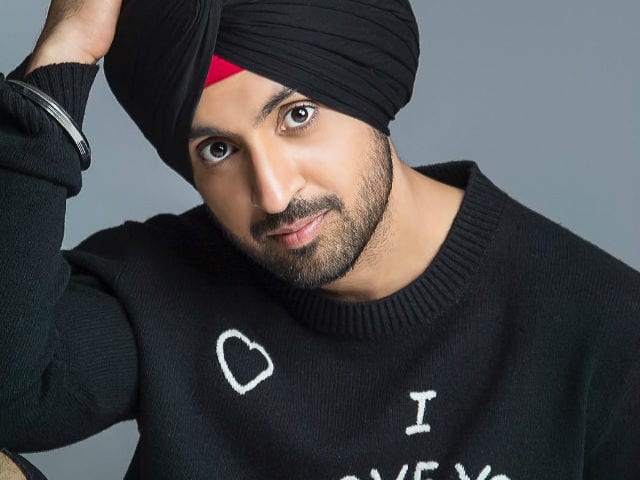 As the number of tries increased, he got even more furious and his reactions got funnier. At one point, he said in his true Punjabi style, "behen meri" and "O mann gi oye! Ae mera dimaag khaagi dekh (Oh she finally got it! Ate my head though)." To watch the video, Click Here.
Also Read | Amidst Nepotism war, Sadak 2 trailer becomes most DISLIKED on YouTube
His new album 'GOAT' has got an excellent response from his fans!
-PTC News