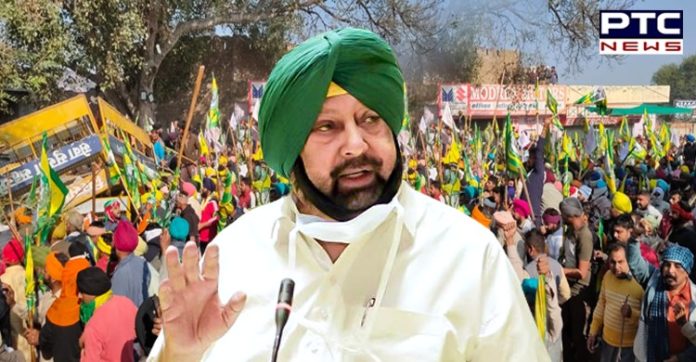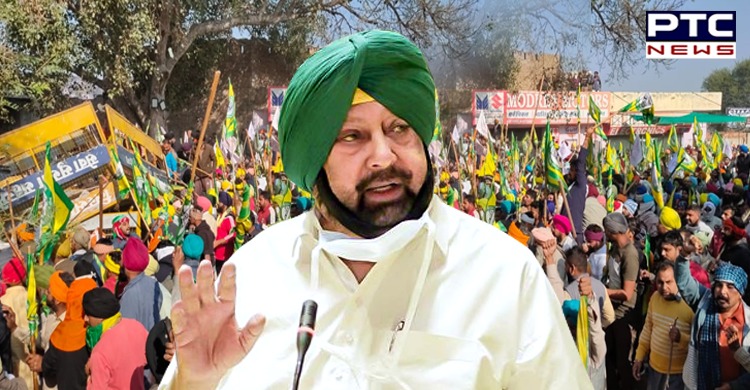 Dilli Chalo agitation, Farmers protest: Punjab Chief Minister Captain Amarinder Singh on Friday urged the Centre to immediately initiate talks with Kisan Unions to defuse the situation triggered by the tense stand-off triggered by Haryana's attempts to forcibly stop farmers from marching to Delhi.

"The voice of farmers cannot be muzzled indefinitely. The centre should immediately initiate talks with Kisan Unions to defuse the tense situation at the Delhi borders. Why to wait till December 3 when the situation is getting out of hand now?," the Chief Minister asked.
Also Read | Dilli Chalo Agitation: Farm bodies seek PM intervention for safe passage to Delhi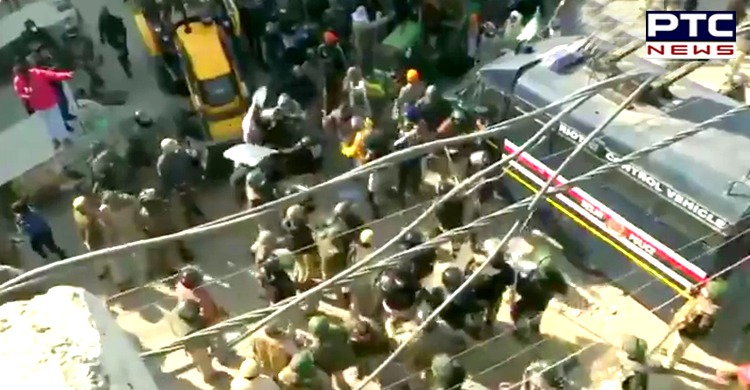 The Government of India needs to step in immediately to put an end to the atrocities being meted out to the peacefully agitating farmers, who had not created any law and order problem or indulged in any instance of violence over the past three months of their protest over the Farm Laws, Captain Amarinder Singh stressed.

Expressing concern over the situation that was spiralling out of control due to the brazen use of brute force by Haryana Police all through the National Highway leading up to the capital city, Captain Amarinder said the farmers have the democratic and Constitutional right to go to their country's capital city and protest.
Also Read | Dilli Chalo: Punjab farmer killed in Bhiwani road accident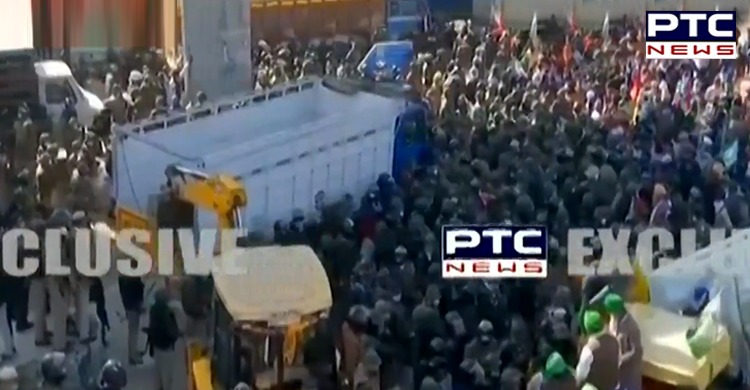 The way the Haryana Police has been teargassing and hurling water cannons at the farmers, who include old men and women and even children, is shocking, said the Chief Minister, adding that it showed the complete lack of care and concern by the Haryana government for the nation's `annadatas.'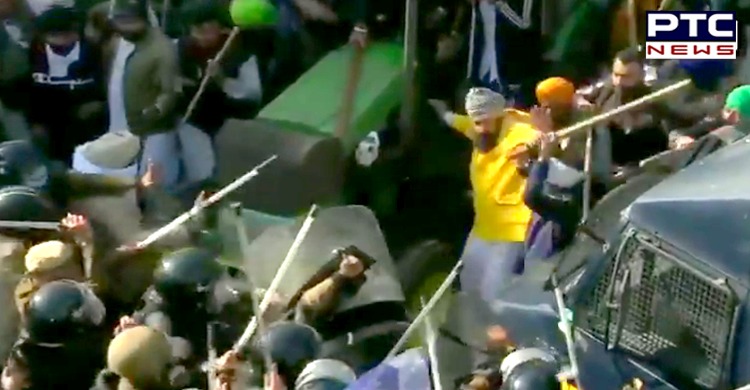 Urging the Central Government to show statesmanship and accept the farmers' demand for assured MSP, which is the basic right of every farmer, the Chief Minister said: "If they can give verbal assurance I fail to understand why they can't make it a legal obligation of the GoI."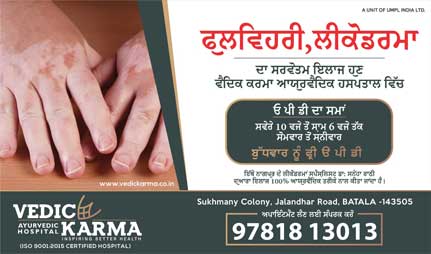 Captain Amarinder also came down heavily on those accusing the Congress of instigating the farmers to march to Delhi. Such people are blind not to see the lakhs of farmers trying to enter Delhi from across the country, he said, pointing out that farmers were pouring in at the Delhi borders not just from Punjab but every other agricultural state in India. "It's a fight for their lives & livelihoods and they don't need any backing or provocation," he added.
-PTC News