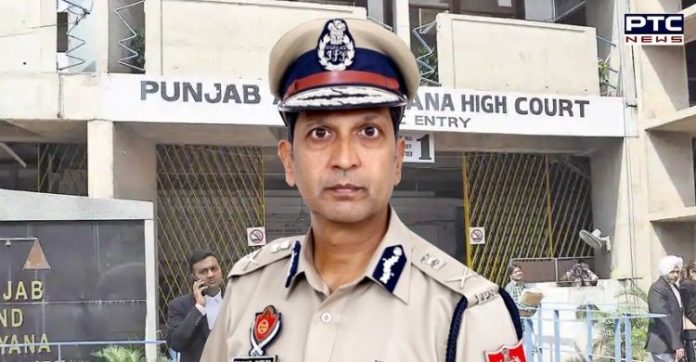 CAT order set aside: Punjab and Haryana High Court on Friday upheld the appointment of Punjab Director general of police (DGP) Dinkar Gupta.

The Punjab and Haryana High Court has allowed the petitions of Punjab government against the central administrative tribunal (CAT) orders that set aside Gupta's appointment as the Punjab Police chief.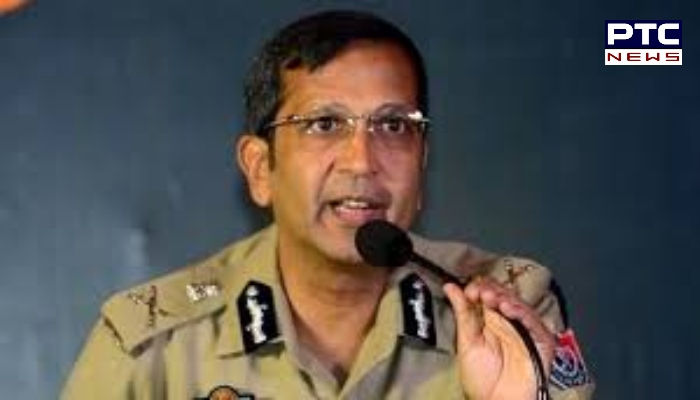 A 1987-batch Indian Police Service (IPS) officer, Dinkar Gupta superseded 5 officers to be named the Punjab police chief on February 7, 2019.
Also Read | Another virus from China has the potential to cause disease in India: ICMR
IPS officers Mohammad Mustafa and Siddharth Chattopadhyaya had challenged Gupta's appointment, saying they were ignored despite being senior and having an outstanding record of service. The other officers were Hardeep Dhillon, Jasminder Singh and Samant Goel.
On January 17, the CAT had set aside the appointment of Dinkar Gupta that had come as a major blow to the Congress-led Punjab government.
Also Read | Pakistan continued to remain epicentre of terrorism: General Bipin Rawat
A two-member bench of CAT chairman L Narsimha Reddy and M Jamshed had pronounced the order on an appeal by the senior IPS officers Mohammad Mustafa and Siddhharth Chattopadhyaya.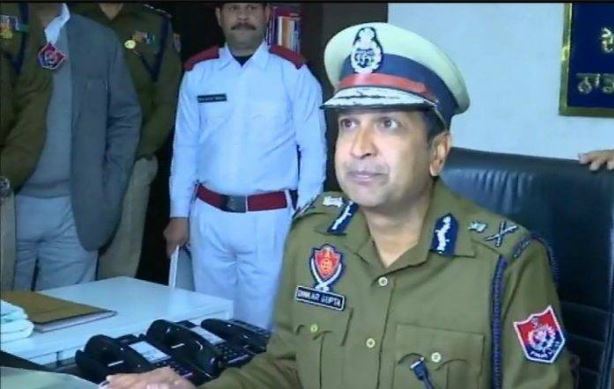 Mustafa is a 1985-batch officer while Chattopadhyaya is a 1986-batch officer. Gupta, current DGP Punjab, is a 1987-batch officer.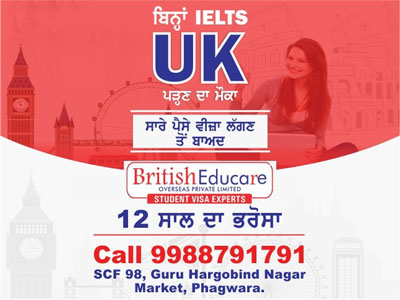 In 2019, Gupta was appointed the DGP as he superseded five senior officers, including Mustafa and Chattopadhyaya.
-PTC News