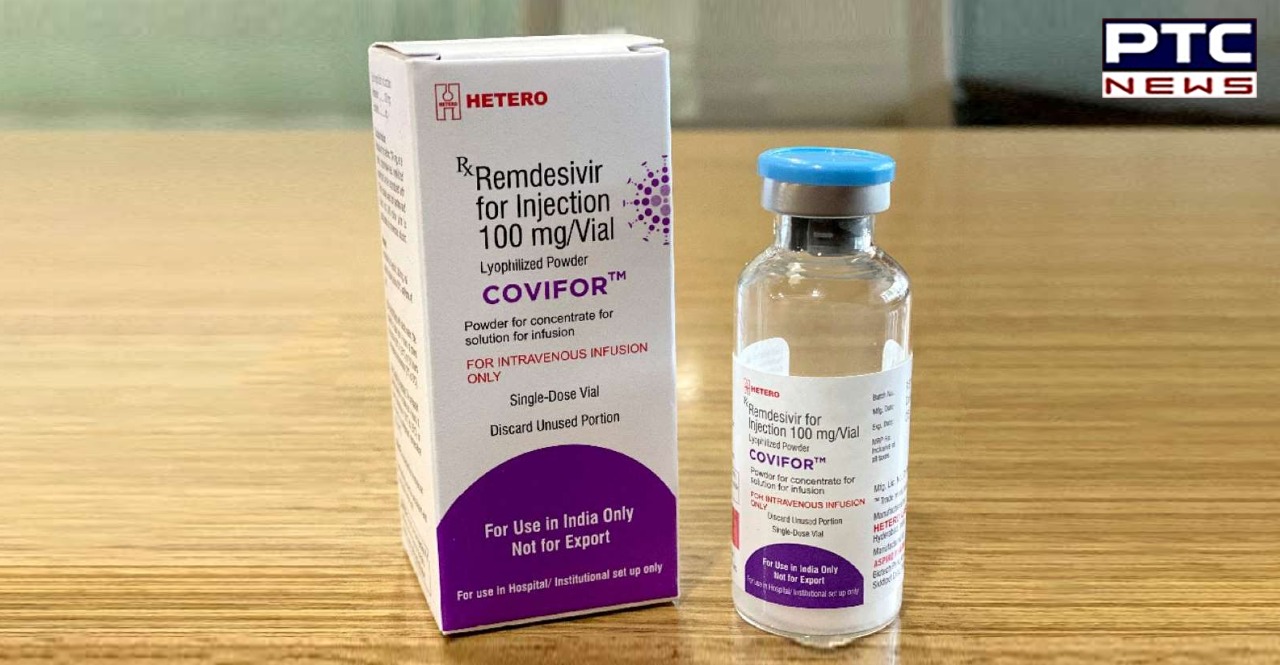 COVID-19: Amid the current situation persisting out of the second wave of coronavirus in India, the health experts are of the view that "Remdesivir wasn't a 'Ramban' as it only decreases the viral load.

Dr Devi Shetty, Chairman, Narayana Health, said that "If you have any symptom like body ache, cold, cough, indigestion, vomiting, I have one important message, get yourself tested for COVID-19. It is the most important thing."
Also Read | Lockdown in Punjab! CM announces stricter curb; here's what's opened and closed?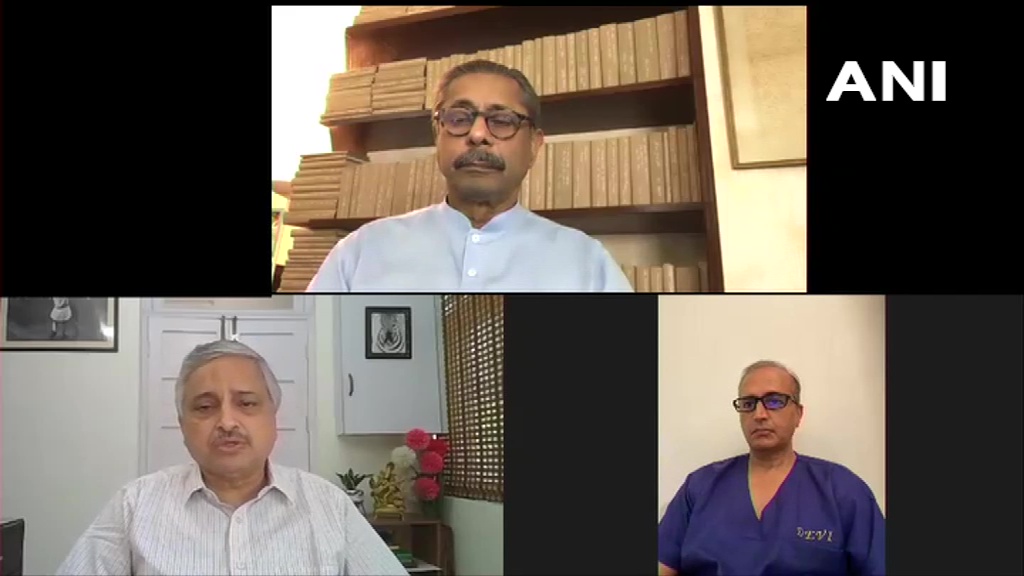 "In case you are positive, see a doctor and get his opinion. Do not panic, COVID-19 is common now. It is a problem that can be solved provided you get the medical help at an early stage and follow the doctor's instructions," said Dr. Devi Shetty, Chairman, Narayana Health.

Shetty also said that there was a possibility that you may be asymptomatic, then, doctors would tell you to stay at home, isolate yourself, wear a mask and check your oxygen saturation every 6 hours.
Also Read | Triple mutation variant in India emerges as fresh worry amid battle against coronavirus
Adding, he said that if your O2 saturation is above 94 percent then there would be no problem. But if it is falling after exercise, then, you need to call a doctor, Shetty said, adding that it was important for you to get the right treatment at the right time.
Meanwhile, Dr. Naresh Trehan from Medanta said that less percentage of people require hospitalisation. The hospital beds should be utilised judiciously and with responsibility, he said, adding that this responsibility rests on all of us.
"We've now made a protocol that Remdesivir to be given not to everyone who tests positive. Only after doctors look at test results, symptoms, comorbidities of a patient, then, it's to be given. Remdesivir isn't a 'Ramban', it only decreases viral load in people who need it," said Dr. Trehan, on coronavirus situation amid the second wave in India.
"In COVID, more than 85% of people will recover without any specific treatment in the form of Remdesivir, etc. Most will have symptoms like a common cold, sore throat, etc. Over 5-7 days, they'll recover with symptomatic treatment. Only 15% may go to moderate disease," said Dr. Guleria, AIIMS.
Click here to follow PTC News on Twitter
-PTC News