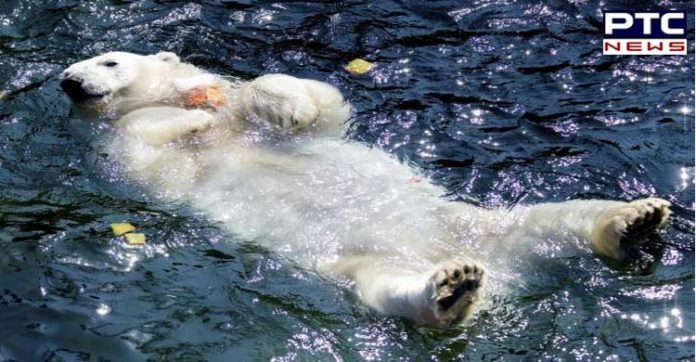 While everyone is suffering from the major havoc of heat, this summer season, with temperature breaching 40-degree mark. There are several pictures of animals making rounds on the Internet, discovering some of the unique ways to cool down themselves. Humans and animals are almost alike, we hunt for pools and sheds in summer during heat sunny waves and likewise, go under hibernation under the blanket in winters.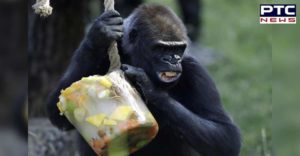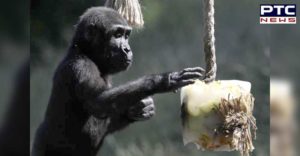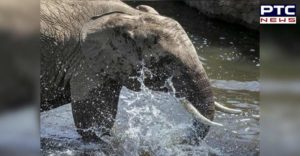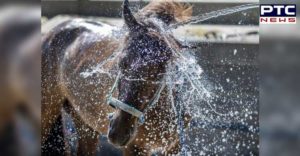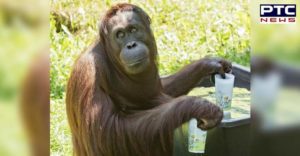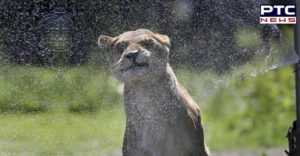 Well, there are some animals who will definitely give you the best ways to knock-out summer and live the coolest life out there in summer. Actually, these pictures are not just cool, but adorable. You simply can't resist watching these pictures. Hence, must have a look at these pictures where you will find these animals cute and adorable that you can just simply gaze at them.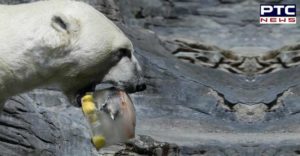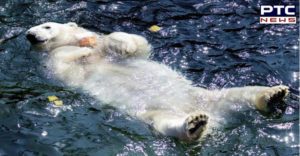 The pictures are from East Europe where the animals are seen eating ice-cream, chilling in the pool, having fun with water. The heat waves have been on high in East Europe, but no worries, the animals are smart enough to find ways to resist the heat waves.
-PTC News