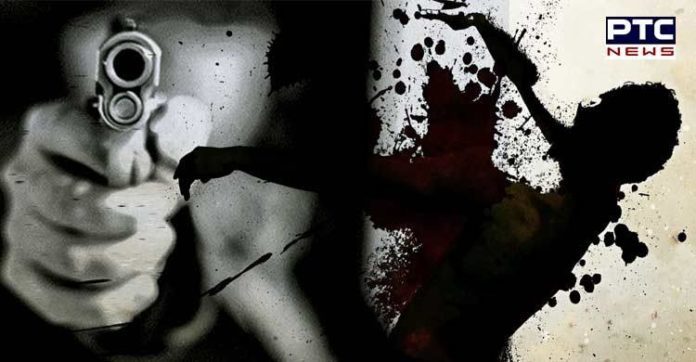 DTC employee shot dead in front of his 5-year-old son
A Delhi Transport Corporation employee was shot dead in front of his five-year-old son in Delhi on Sunday. The incident took place in New Usmanpur area at around 10:45 pm. The victim was identified as Akibuddin (40).
Also Read: SAD: illegal sand miner Balwinder is Kushaldeep Dhillon's front man aka Amit Bahadur
According to media reports, the victim was on his way home with his son and his sister, Rehmat. She told the media that as soon as they reached home, five men were standing outside their house. They were waiting for the victim to arrive. Upon seeing him, the assailants started firing at him.
Rehmat further told that all the assailants were siblings. The mother of the siblings was also present at the time of the shooting. They all were waiting for Akibuddin to attack him. The five-year-old boy after seeing his father shot multiple times, ran to his home to inform the family members about the tragic incident.
Also Read: 4 of family including 12-day-old baby girl found dead inside house in Madhya Pradesh
Police reached the spot as soon as they received a call. During the preliminary investigation, it was revealed that the victim was attacked due to personal animosity between both parties.
– PTC NEWS