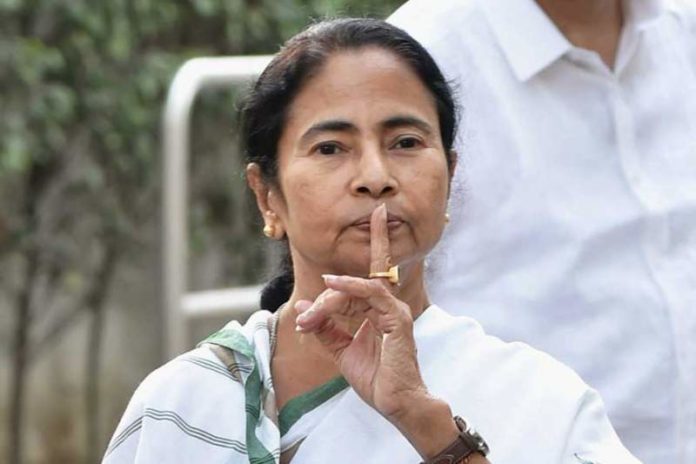 Early trends show the Trinamool Congress (TMC) and the Bharatiya Janata Party (BJP) in neck-and-neck race in West Bengal where the two parties are locked in a fierce fight .
Early Trends showed TMC ahead in 7 seats, BJP in 6 and the Congress in 2 seats
The exit polls have projected gains fo the BJP in the state with the tally set to go up from 2 of 2014 polls to double figures. Mamata Banerjee, whose TMC won 34 seats in 2014, has vowed to make a clean sweep.
The campaign in Bengal has been a bitter and often violent one. Last week, the Election Commission cut short the campaign for the final phase of polling by a day for what it called unprecedented law and order situation.
Bengal had voted in all phases of the seven-phase elections.
Going by the ramifications that the results might have on the state, the significance of the 2019 Lok Sabha elections perhaps surpasses that of the 2009 general elections when cracks in the seemingly impregnable Left Front fortress became evident, or the landmark 2011 Assembly polls that ended the 34-year-old Left rule in Bengal.
The stakes are very high for both the ruling Trinamool Congress (TMC) as well as the challenger Bharatiya Janata Party (BJP). While TMC supremo and chief minister Mamata Banerjee had vowed to make a clean sweep of the 42 constituencies in the state to emerge as a power behind the throne in Delhi, BJP president Amit Shah has set a target of a minimum of 22-23 seats to compensate for any possible of erosion of seats in the Hindi heartland.
In 2014, TMC won 34 seats, the Congress four, the Left and the BJP two each.