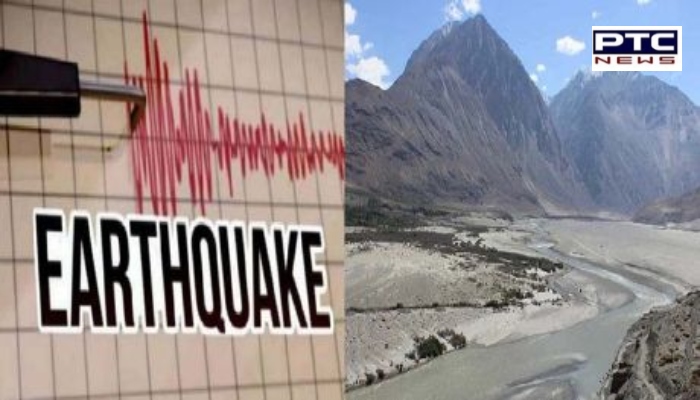 Kathmandu (Nepal), July 25: An earthquake of 4.1 magnitudes hit Nepal early Monday morning.

The earthquake took place 21 km NNE of Nagarkot, Nepal and the epicentre was at a depth of 10.0 km, determined to be at 27.907°N degrees North latitude and 85.573°E degrees east longitude.
"An earthquake with a magnitude of 4.1 on the Richter Scale hit 21 km NNE of Nagarkot, Nepal, at 5:52 am today," the United States Geological Survey (USGS) reported.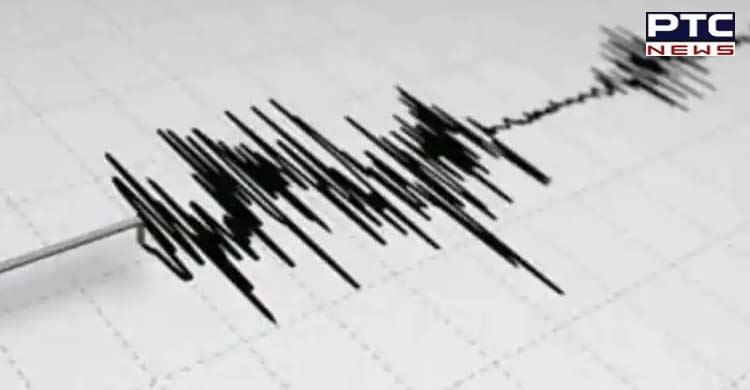 The recent earthquakes in Nepal have resulted in an unprecedented loss of life and property, necessitating the need for well-thought-out governmental measures to manage such disasters.
In 2015, one of the biggest earthquakes in the history of Nepal hit its capital Kathmandu and the city of Pokhara, leaving 8,964 people dead and nearly 22,000 people injured.
Also Read | Droupadi Murmu to take oath as 15th President of India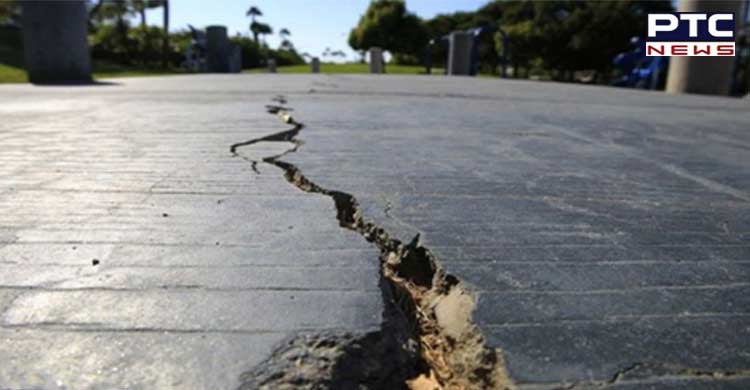 The earthquake, known as the Gorkha earthquake, also rocked several cities in north India, and tremors were detected in Lahore, Pakistan, Lhasa, Tibet, and Dhaka, Bangladesh. Kathmandu's international airport was closed as a result of the earthquake.
An avalanche on Mount Everest was caused by the earthquake, killing 22 people.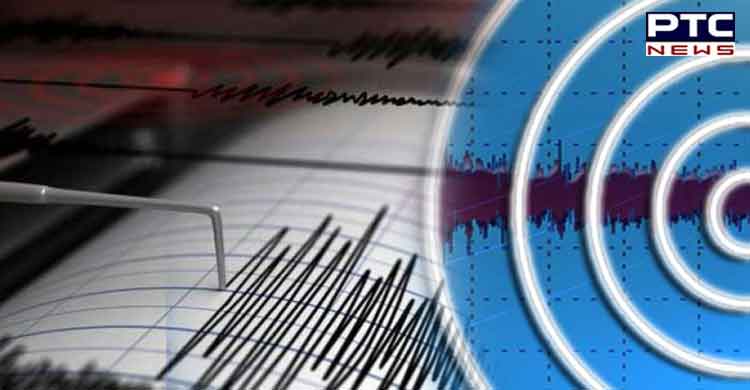 It has been found that the Indian plate is being subducted beneath the Eurasian plate at a rate of 5 centimetres per year. This is responsible for the formation and increasing height of the Himalayas' young fold mountains, but it also makes the region prone to earthquakes. Natural disasters such as earthquakes can wreak havoc if adequate preparedness is not in place.
Also Read | Pak literary society honours Sidhu Moosewala, 2 others with 'Waris Shah International Award'
-PTC News