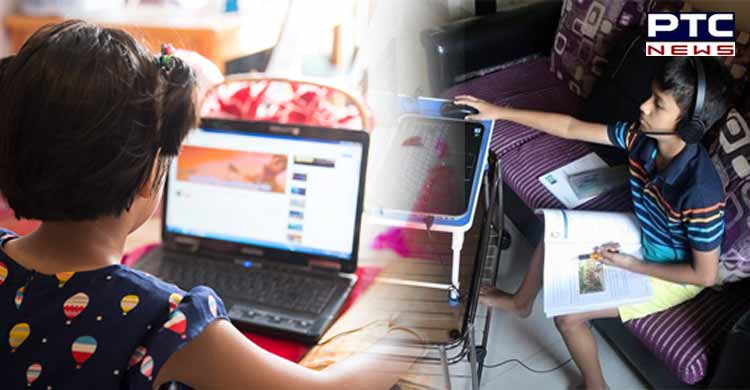 Classrooms have shifted to bedrooms and learning has reduced to a minimal level. It is a 'digital summer vacation' for most kids for the past almost two years. Covid-19 has forced students to stay at home and study online. Reopening of schools is like 'jugnu' these days; open for a few days and then shut again after some time.

The students are using the best of technology and living up to the dreams of 90s kids. The kids back in the 90s had to do the holiday homework which was mostly done by either siblings or the neighbors.
Also Read | Coronavirus Update: India reports 1,61,386 new Covid-19 cases in 24 hours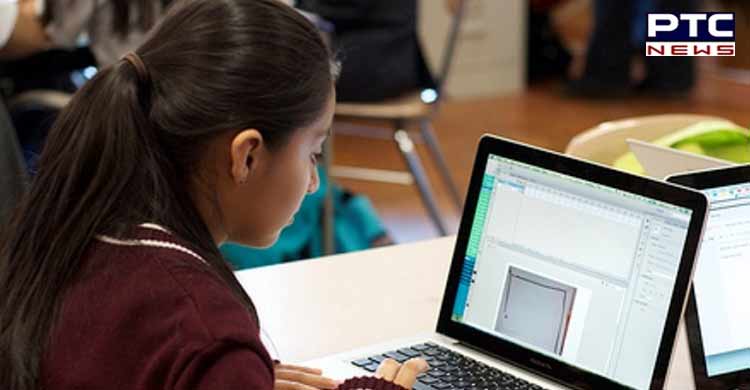 In the 21st century, students are using Google Meet to attend their classes, however, there are several students who wake up early to just mark their attendance.
Covid-19 has indeed put various sectors on 'backfoot' but the education sector is facing lethal deliveries from the novel coronavirus. The students too are not willing to go to school and are praying for the closure of schools to continue.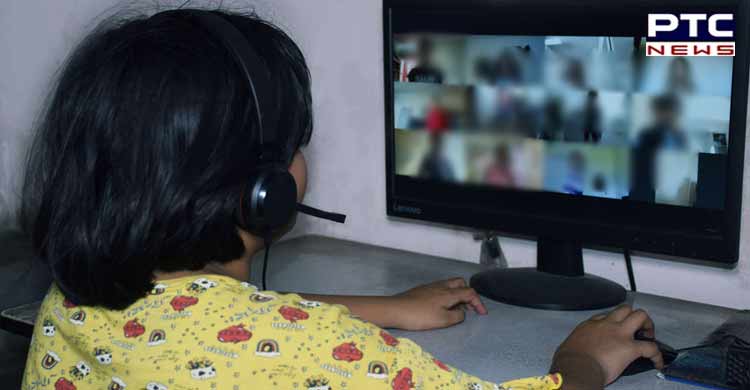 The real headache is for parents as they want their child to study and be sharp but the online classes are not giving them the quality education and not even improvising their IQ level.
Nobody has the answer regarding the questions related to the reopening of schools but questions rises every time when it comes to the offline exams.
I believe the schools must reopen and the exams must be held offline in order to restore the significance of the education sector. People say that sending students to the school will be dangerous for them but we have seen our political leaders hanging around with huge gatherings, that too without masks.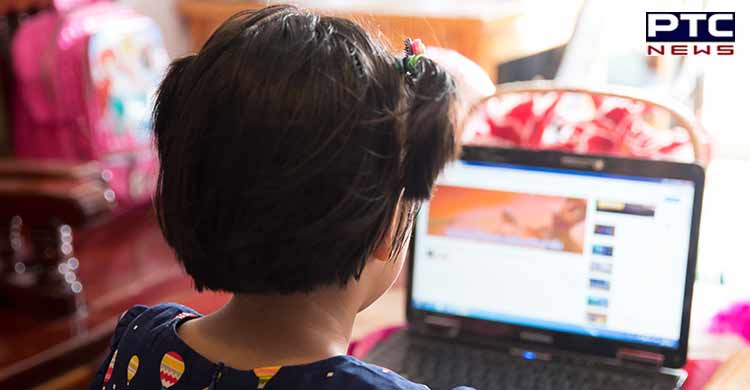 The authorities should be directed to ask students to strictly adhere to Covid norms because the norms are flouted openly in public places. Even those who are supposed to make students follow Covid norms end up violating themselves.
The hard fact is that it's India and every Indian makes a hack even before a norm is introduced. This needs to be changed in an order to enhance the education sector. And as they say, the children are the future of India and if it is so, then our future is not going in good hands.
Also Read | Union Budget 2022 Highlights: No change in income tax slabs; RBI to launch India's own digital currency
(The views expressed are personal and do not intend at harming anyone's reputation)
-PTC News