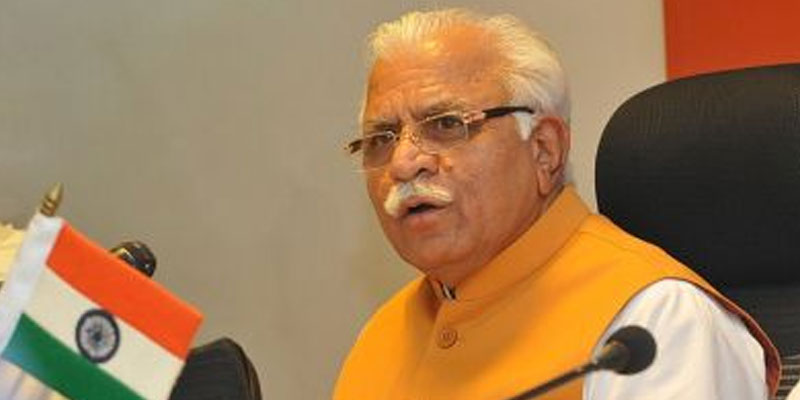 Chandigarh, Jan 19- Haryana Chief Minister Manohar Lal Khattar said efforts were being made to speed up the process of filling up of vacant posts in various government departments.
Selections have been made for 35,000 posts and results have already been announced, he said at a public meeting at Jind, according to an official release here on Friday.
Khattar said all youths cannot be provided with government jobs but steps are being taken to provide employment and self-employment opportunity to each and every youth.
Companies are making huge capital investments to set up industry in the state and in the near future, there would be no shortage of employment in the state, he said.
The chief minister said many schemes were implemented by the Central and the state government for providing employment and self-employment and people must take full benefit of these schemes.
He claimed all constituencies were being developed equitably.
"Same amount of money is being provided for the development of all constituencies, even to those which are represented by opposition MLAs. Every constituency has been provided with funds ranging from Rs 150 to Rs 200 crore for executing development works," he said.
Khattar said the state government was considering a proposal to exhibit the photograph of the teacher in the classroom to ensure that the students are taught by their real teachers, not "proxies".
Transport Minister Krishan Lal Panwar said that there has been equitable development in the state under the BJP rule.
In Jind district, development projects to the tune of Rs 200 crore were completed and more are in the works, he said. PTI