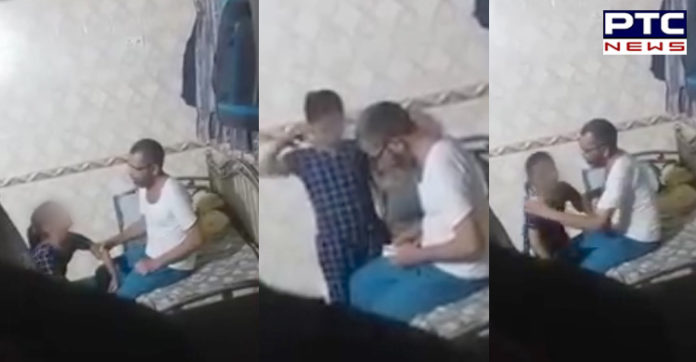 In a major incident, a video is making rounds on social media, where an old man nearly the age of 70-75 was committing a heinous crime. In a video, the man was molesting a teenager for his needs and paying money to her. The man was asking the girl to fulfill his needs and to go quietly. The video is going viral on social media and hurting the sentiments of humanity. This is not for the first time that such cases have emerged, but this incident was captured in the camera.
The heinous crime has been recorded in the camera, and the video is not eligible to make it public. Hence, here are some of the pictures that are snapped from the video: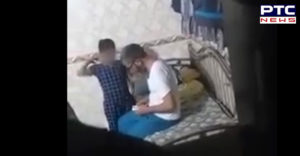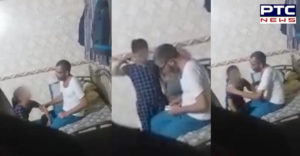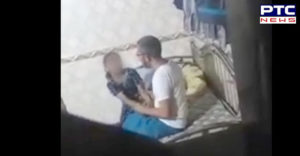 Such crimes in India are rising day by day and still, no action is taken immediately. Kathua Rape case is the best example as the minor girl became the victim of heinous crime in 2018, but was given justice recently in 2019. Likewise, the rape crime rate is increasing day by day.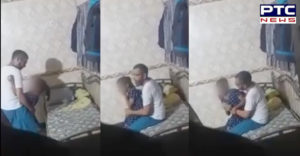 This video which is making round on the Internet today is making the humanity shame and these culprits need to be punished. The location of the video is yet to be ascertained.
-PTC News