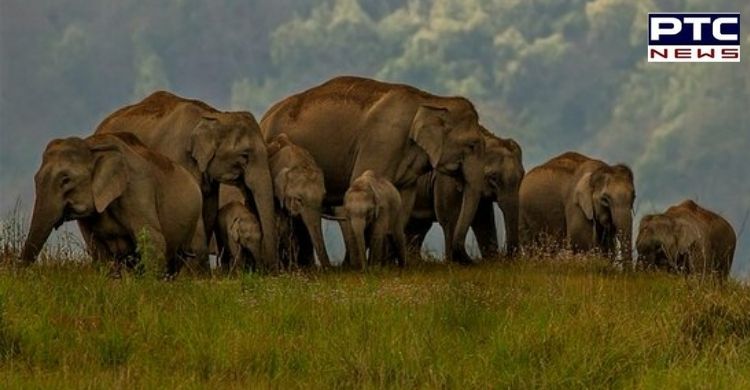 Nainital: In a shocking incident, an elephant was killed after it was allegedly mowed down by a train in the Lalkuan area of Uttarakhand's Nainital.

The Western Gaula Range Forest Department on Sunday said that the train dragged the elephant for about one kilometer after which the elephant died on the spot.
Also Read | Punjab Elections 2022 Highlights: Total turnout nears 70 percent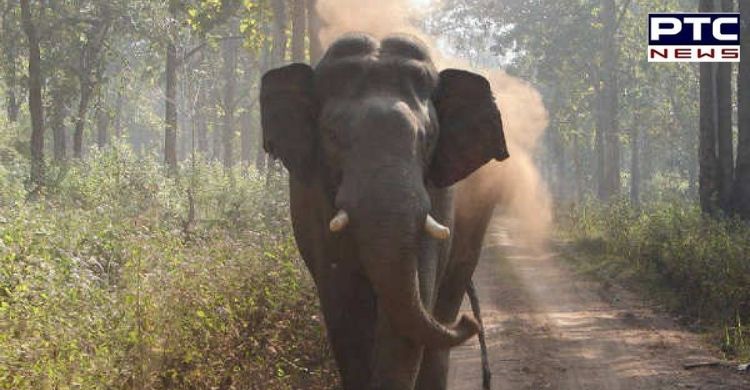 The incident took place when a herd of elephants was crossing the railway track and going into the forest
According to the railway officials, a special goods train was heading towards Bareilly from Lalkuan. Meanwhile, a herd of four to five elephants appeared on the railway tracks while one of them was hit by the train despite the train's loco pilot trying to reduce the speed of the train.
Dhruv Singh Martoliya, sub-divisional officer (SDO) Tarai East forest division said the elephant died after being hit by a train in Lalkuan on Sunday morning.
The teams of forest and railway officials rushed to the spot. They informed the other senior officials about the incident.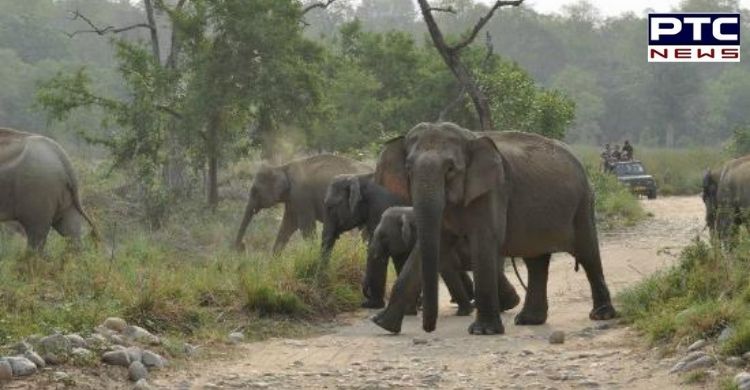 This is the third death of an elephant in the state in the last four days. Earlier on Saturday, two days after the death of a 55-year-old elephant in the Motichur range of Rajaji Tiger Reserve in infighting, the other elephant involved also died.
On Thursday, infighting took place between a 55-year-old and 25-year-old elephant near the Satya Narayan Temple-Kasron area. The infighting probably lasted for 60-90 minutes, resulting in injuries for both the elephants.
Also Read | SAD-BSP will win 80-plus seats in Punjab, says Sukhbir Singh Badal amid voting
-PTC News