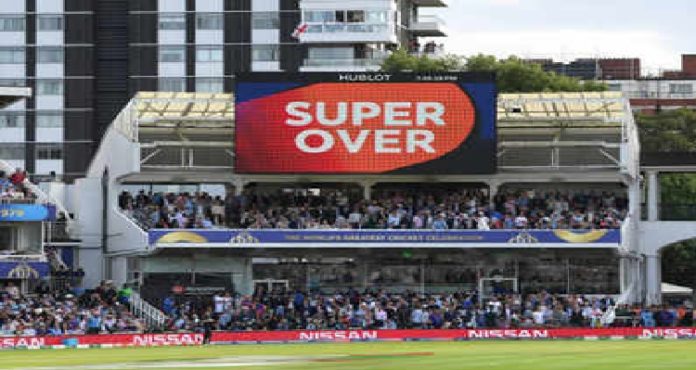 The International Cricket Council (ICC) on Monday has tweaked the Super Over rules for all the major tournaments following the criticism over the World Cup 2019 final in July. During the finals, England was declared the winners against New Zealand on the basis of the boundary count when the Super Over didn't produce any result. England and New Zealand were into the Super Over after the match was tied at 241.
In Super Over, the teams tied again at 15 runs each. Meanwhile, the winner was decided on account of superior boundary count. This agitated the cricket fans across the world. ICC suffered the rage of fans and the former players over the controversial rule. Now, as per the new Super Over rule, if such a situation arises, where both the teams are tied even after the Super Over in a final or semi-final, the Super over will be repeated until there is a clear winner.
Also Read: Virat Kohli-led Team India needs a player like Yuvraj Singh for Number 4!
Also, the council has decided that the eight-year cycle commencing in 2023 will have eight men's events, eight women's events, four men's U-19 events, and four women U-19 events.