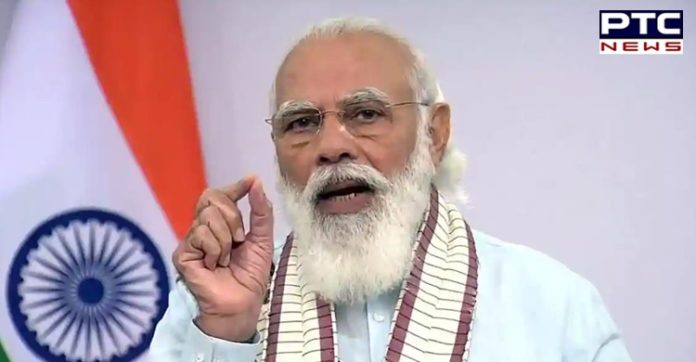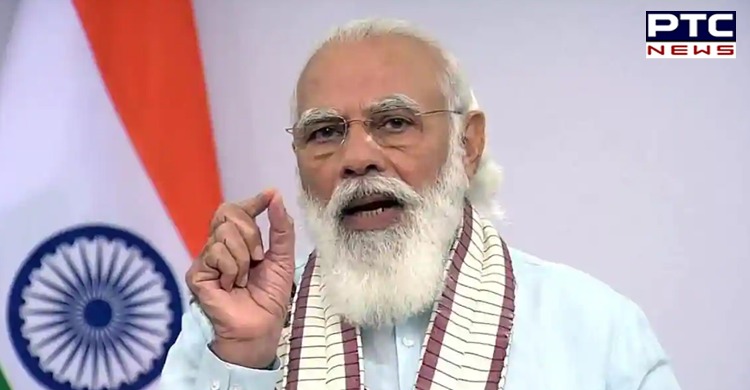 Narendra Modi on Durga Puja: Prime Minister Narendra Modi on Thursday urged people to maintain social distancing to contain COVID-19 spread. He was addressing the people of West Bengal on commencement of Durga Puja 2020, virtually.

PM Narendra Modi participated in the commencement of Durga Puja 2020 celebrations in Kolkata, West Bengal, via video link.
Also Read | Delhi: Durga Puja suspended for this year, police requested to put barricades
"West Bengal has a major role to play in outlining the spirit of modern India, he said.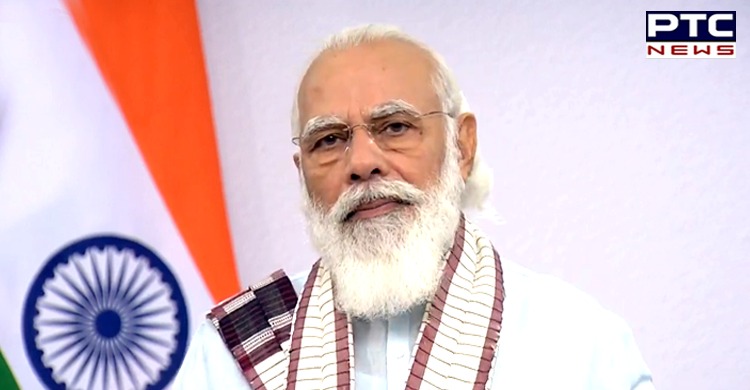 He said that "We are celebrating Durga Puja in times of COVID-19, all devotees have shown exemplary restrain. The number of people might be less but the grandeur and devotion are the same. The happiness and joy are still boundless. This is the real Bengal."
Also Read | Farmers playing a major role to build Aatmanirbhar Bharat: PM Modi during Mann Ki Baat
"I urge everyone to ensure 'do gaj ki doori' and wear masks during celebrations at all times," he said.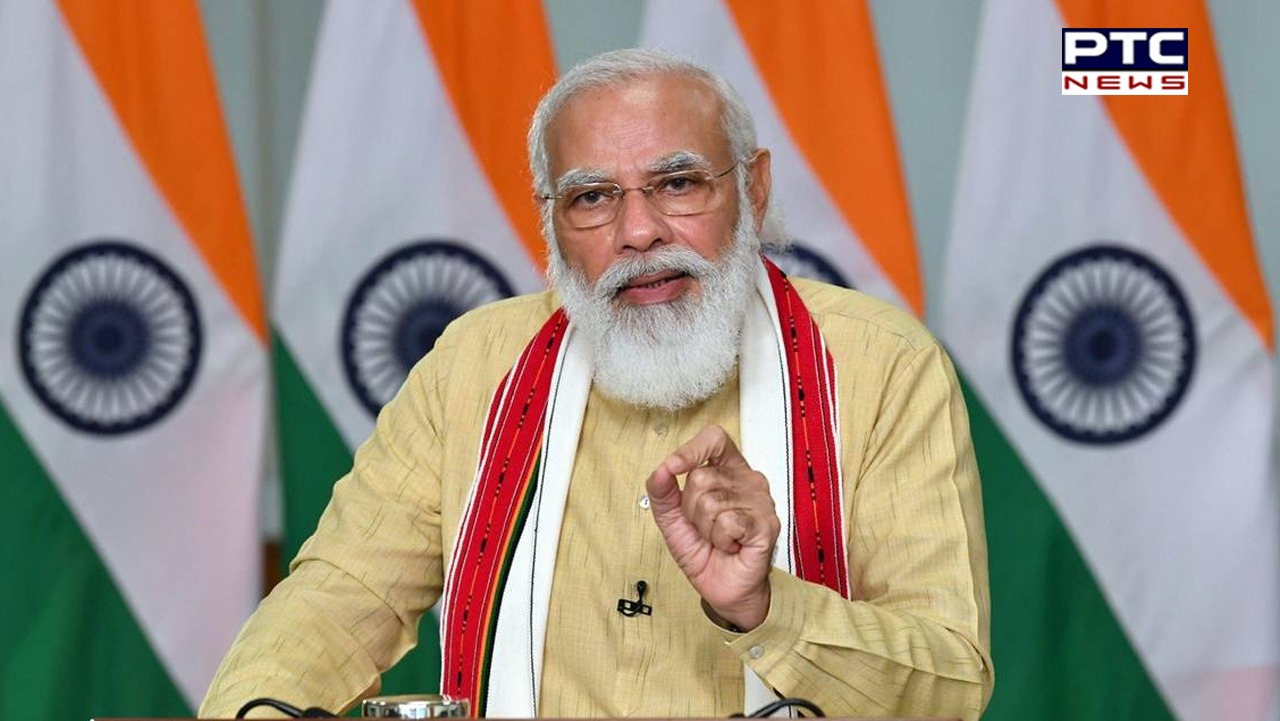 "This festival reflects unity and strength of India. It is also a reflection of the traditions and culture that comes from Bengal," PM Narendra Modi said on Durga Puja 2020.
"We believe in women empowerment. Our policies over the years have tried to empower women in the society and bring to an end any atrocities and discrimination that they have been facing," he added.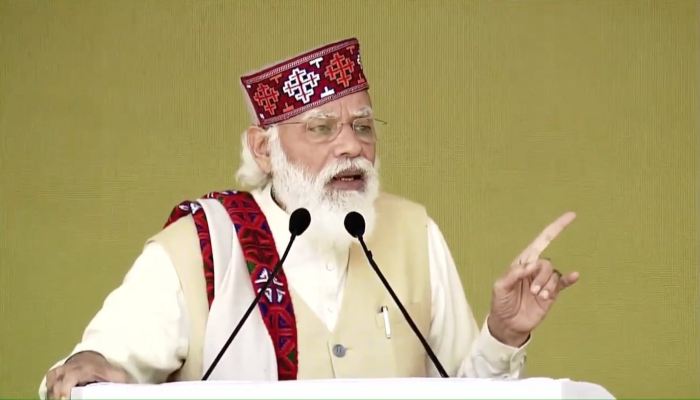 Meanwhile, the Government of India stated that the active cases of COVID-19 have been sustained below 10 percent of the total cases for last three days suggesting only 1 in 10 cases are active patients across the country.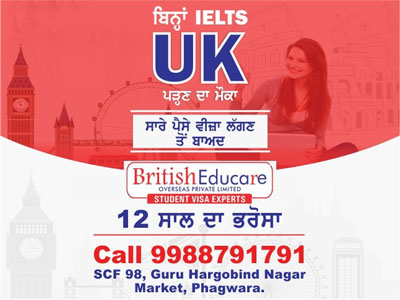 Presently, the active cases comprise merely 9.29 percent of total positive cases of the country standing at 7,15,812.
-PTC News